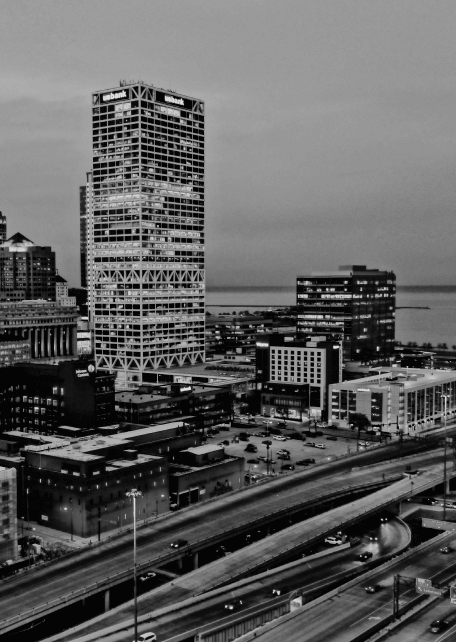 A CUSTOM SOLUTION FOR YOUR BUSINESS LITIGATION OR BANKRUPTCY CASE
Let us focus on the case, you focus on your business.
Milwaukee Litigation and Bankruptcy Attorneys
The Milwaukee litigation and bankruptcy lawyers of Kerkman & Dunn are proven as effective, common-sense litigators in bankruptcy, state, and federal courts who understand how to achieve favorable results for our clients. As a firm dedicated to financial restructuring and litigation practices, each of our Milwaukee litigation and bankruptcy attorneys is experienced in navigating every phase of the reorganization and trial process, including appeals.
Our Milwaukee litigation lawyers are also skilled at keeping cases out of the courtroom when appropriate. Our goal is to serve our clients' needs efficiently and effectively, whether in the courtroom, negotiation, mediation, arbitration, or by informal resolution.
While we represent clients in a diverse range of legal disputes, our commitment to personally serving each client remains the same. You will not get lost in the crowd here.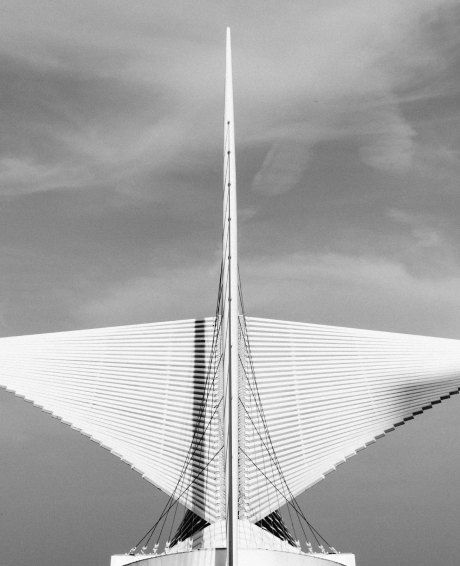 Our founding partners have roots practicing in some of the nation's largest firms, and now have a track record of success against many of those firms.
Our proven Milwaukee bankruptcy lawyers are able to develop legal strategies and achieve business objectives in the most cost-efficient manner possible, providing the highest quality legal services in a way which maximizes their value to clients.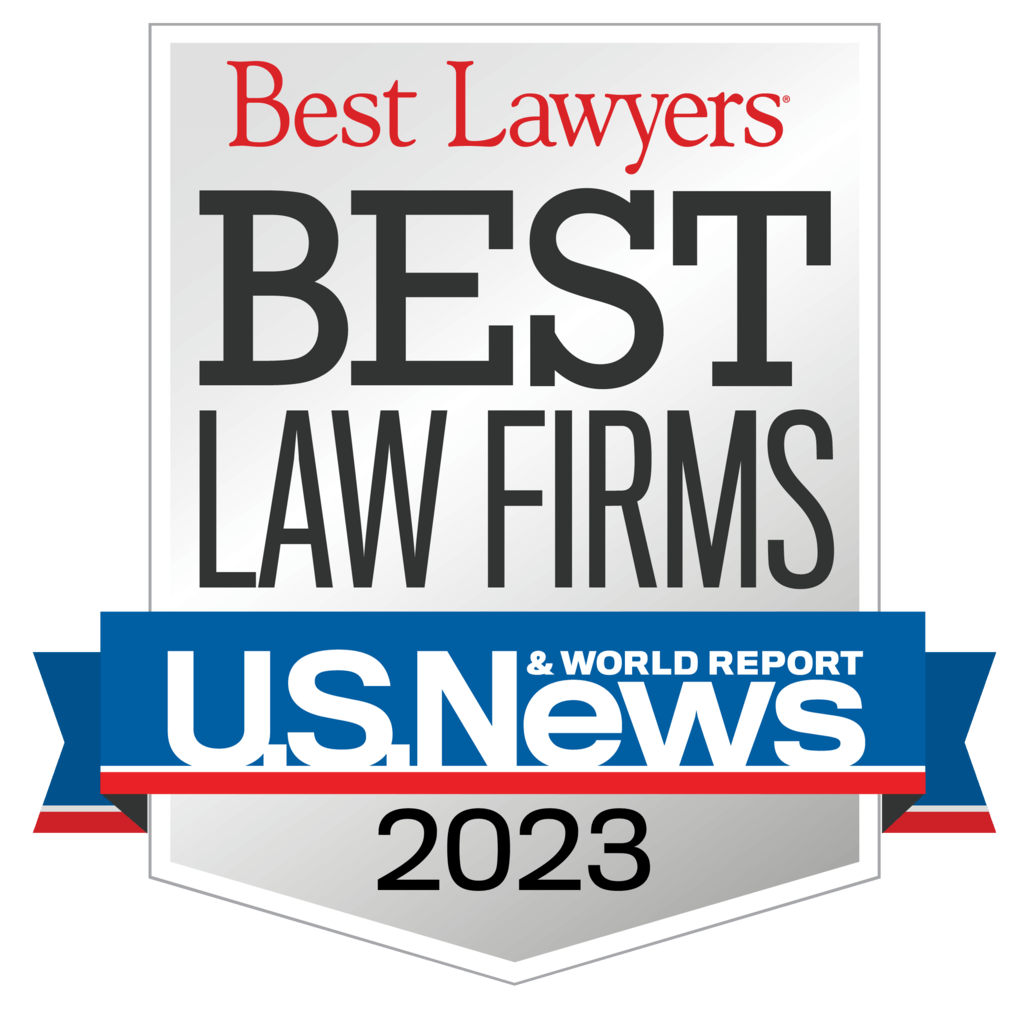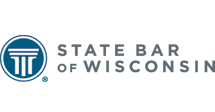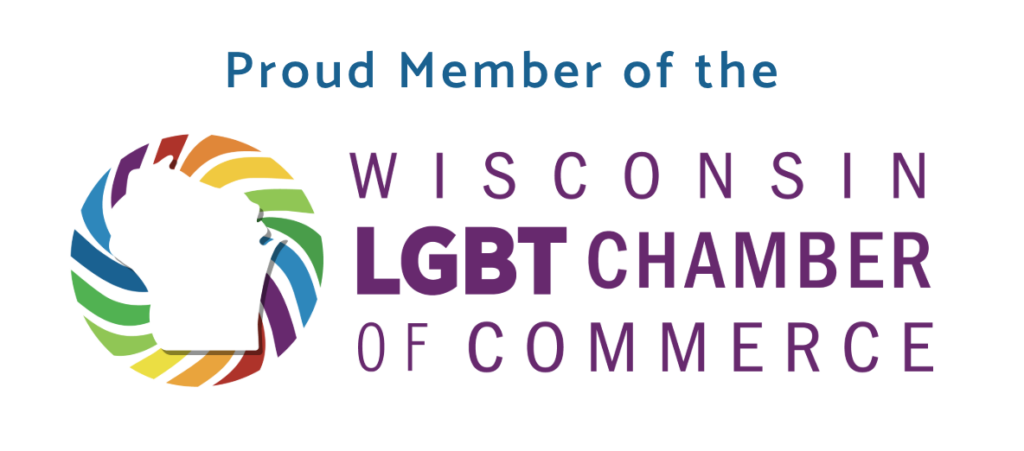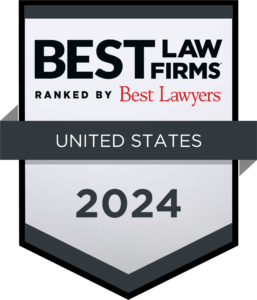 Who We Are
Kerkman & Dunn has proudly served Milwaukee and the surrounding communities for over 20 years.
Experienced
We have carefully assembled a team of five attorneys that have handled many types of business bankruptcy and business litigation cases. Each team member has a wealth of experience in their given area of law and is matched up with the ideal case for them. We have seen a lot through the years, which puts us in a unique position to be effective in various situations.
Trustworthy
Kerkman & Dunn has developed a reputation in Milwaukee and the surrounding communities of being a firm that can be trusted with many different legal business needs. Clients can trust that their attorney is 100% available for them and keeps their situation completely confidential. Professionalism is not something that is taken lightly with our firm.
Respected
Our track record and the attorneys representing our firm are highly respected in Milwaukee and the surrounding communities. This respect isn't given – it's been earned. The clients that we partner with on a case understand that they are getting a true representative for their case – not just another business lawyer. Each situation is unique, which means each legal strategy needs to be one-of-a-kind.
An Experienced Law Firm For Your Needs
Some firms seek to win cases, drawing the matter out much longer than necessary to achieve a moral victory at the expense of the client's time and money.
Kerkman & Dunn is Here For You
Some firms seek to win cases, drawing the matter out much longer than necessary to achieve a moral victory at the expense of the client's time and money. At Kerkman & Dunn, our Milwaukee bankruptcy attorneys are focused, instead, on the business goals of our clients. It is our business to advance your business, leveraging the legal issue at hand to spur your business on to the objectives that you have discussed with us.
With this as our framework, we move efficiently. Our clients trust us to streamline the case, getting results in a timeframe that meets their business needs. We draw on vast business and bankruptcy law experience, putting together creative and dynamic solutions that will serve the interests of our clients' businesses both now and as their businesses grow through the future.
Our firm's expertise covers a comprehensive span of legal concerns that confront a company, including bankruptcy, financial workouts, real estate transactions, litigation, professional malpractice, environmental litigation, business formation and accusations of fraud.
Testimonials
What Our Clients Say
If you are looking for an attorney who not only is very good in the courtroom, but will take your cause personally, and shoot straight with you, then this is the firm you need on your side.

Jerry did an excellent job of evaluating the facts and law related to a case we wanted to settle. When the other side would not accept our reasonable offer, Jerry proceeded with solid legal arguments that resulted in a quick and efficient case dismissal.

Best legal money I have ever spent.