Under the U.S. Bankruptcy Code, businesses and individuals in those businesses can file for Chapter 11 bankruptcy, allowing them to reorganize their debts while keeping the company alive and operating.
However, there is often confusion about how Chapter 11 bankruptcies work. Here, we've compiled a list of common questions about Chapter 11 bankruptcies for your review.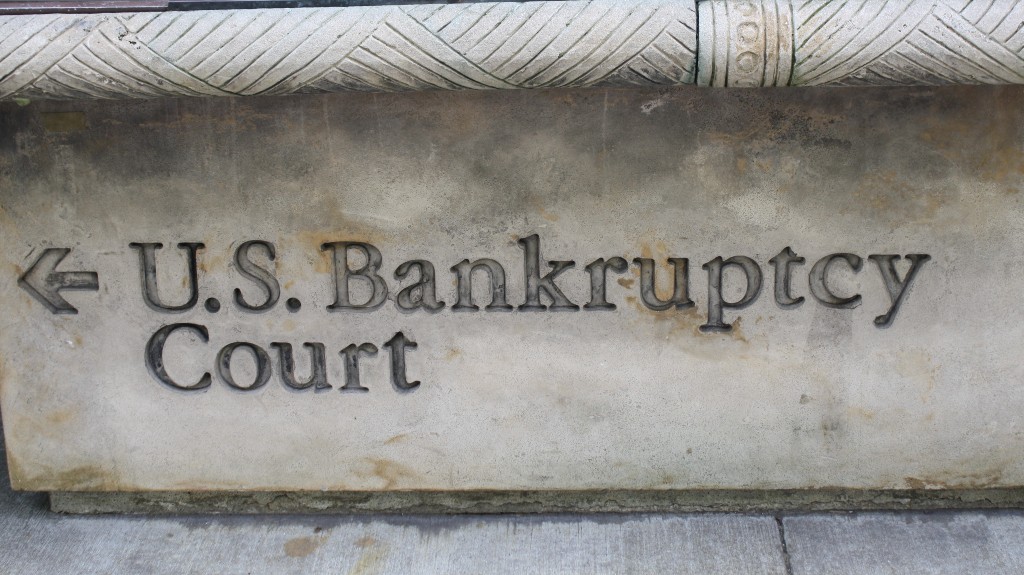 Does a Chapter 11 bankruptcy wipe out all debt?
Not necessarily. Chapter 11 bankruptcy provides a plan for businesses to pay back their debts over time (often referred to as "restructuring"). For most debts, the company or individual filing for bankruptcy will propose a payment plan to the court, demonstrating how all debts are to be paid over time.
Note that some debts may be dischargeable where others aren't. For example, student loans, owed child support, and unpaid taxes. For example, unpaid taxes must be paid back within five years.
To understand which debts must be paid back and which ones are dischargeable, contact a qualified bankruptcy attorney to discuss your situation.
Once you fulfill your payment plan obligations, then the remaining debts in the plan are discharged, meaning you no longer owe the debt.
How long does a Chapter 11 bankruptcy usually take?
In most cases, Chapter 11 bankruptcies are completed in five years. However, in rare cases, the debt reorganization may take up to ten years.
What is the downside of a Chapter 11 bankruptcy?
Chapter 11 is a complex and often expensive process. With Chapter 11 bankruptcies lasting up to ten years (in rare cases), it can take years to pay off your business's debts. Additionally, you'll lose control over part of your business during this time, as the court will oversee certain debt obligations and payback schedules. Further, Chapter 11 bankruptcies are public records, so you may suffer some reputational damage as well.
Can you be denied a Chapter 11 bankruptcy?
Yes, in the following situations. First, a business or individual cannot file bankruptcy under Chapter 11 if, during the preceding 180 days, the bankruptcy court dismissed a prior bankruptcy petition due to the business's or individual's "willful failure" to appear before the bankruptcy court, comply with the court's orders, or voluntarily dismissed their own case.
Further, a business or individual must receive credit counseling within 180 days before filing for Chapter 11. If credit counseling is not attended, then the company or individual may not file for Chapter 11 bankruptcy.
What is the success rate of a Chapter 11 bankruptcy?
According to Debt.org, studies show that only 10 to 15 percent of Chapter 11 bankruptcies are successful due to the time it takes to emerge from bankruptcy as well as the complexity of Chapter 11 itself.
To successfully complete a Chapter 11 bankruptcy, it helps if you have a lot of determination and a good lawyer on your side.
If you have other questions about Chapter 11 bankruptcies and your specific situation, contact a qualified Milwaukee bankruptcy attorney to help you move forward with your business.
Business Bankruptcy Lawyers in Milwaukee
To protect your interests and the long-term financial health of your company, you must have the skill and understanding of a capable firm. At Kerkman & Dunn, our team of attorneys has the tax background and ability to foresee potential implications that may arise during the bankruptcy process and in the years to follow.
We have bankruptcy tax attorneys on staff that provide the insight of a master in accounting, helping to forecast how this will affect your future filings and providing alternatives to mitigate costly consequences. And best of all, we're located right here in Milwaukee, WI. Contact us today!