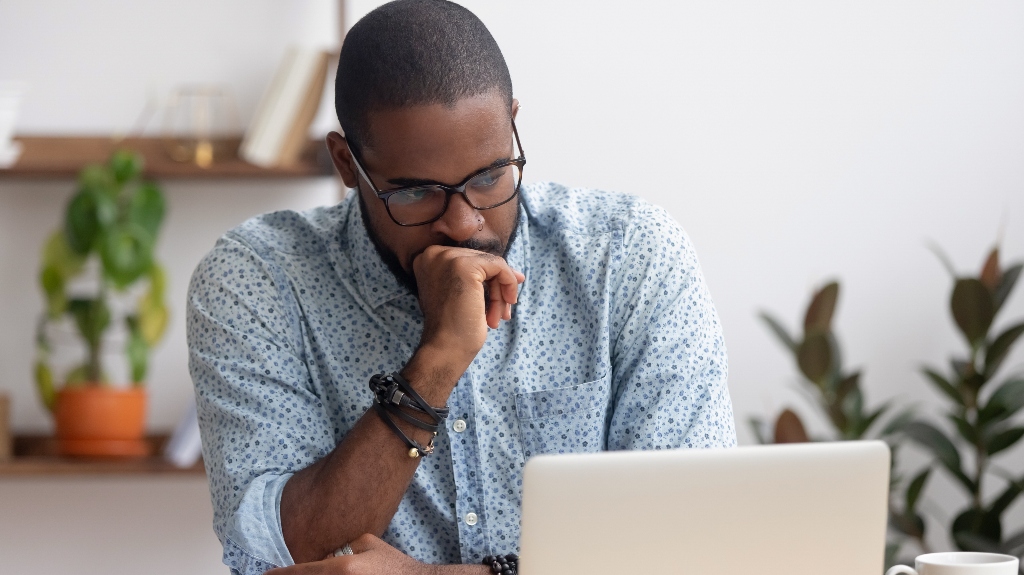 Business owners have had more than their fair share of challenges of late. Between erratic economic cycles and employment market changes, businesses have faced numerous trials, with some businesses questioning whether they can continue.
Many business owners have filed (or considered filing) Chapter 11 bankruptcy, giving them a fresh start. Chapter 11 bankruptcy allows business owners to reorganize their company by allowing them to continue running their business while creating a repayment plan for debts.
However, a bankruptcy court can deny a Chapter 11 filing. Here are some ways that can happen.
Filing Bankruptcy Petitions Too Close Together
If a business owner filed a Chapter 11 bankruptcy petition that was dismissed within the preceding 180 days, the business owner cannot file another Chapter 11 bankruptcy petition.
Typically, this occurs if the previous petition was dismissed because the business owner willfully failed to appear in court or otherwise comply with the court's orders.
If this occurs, the subsequent Chapter 11 bankruptcy petition will be denied.
Failing to Attend Credit Counseling
In Wisconsin, business owners who plan to file for bankruptcy must get credit counseling within 180 days before filing their bankruptcy petition. This credit counseling must be through a government-approved agency.
If the business owner fails to complete this credit counseling timely, then their Chapter 11 bankruptcy petitions will be denied.
Committing Fraud
Although not common, some bankruptcy petitions are denied because of fraud. For example, civil or criminal fraud may occur if the debtor (or business owner) conceals assets, avoids payments to creditors, purchases items on credit with no repayment intention, or over-reports income.
Other instances of fraud may include destroying business records, falsifying business or financial information, or bribing court officials.
If any of these events occur, the court can deny a business owner's Chapter 11 bankruptcy filing. The court may deny the petition of its own accord, or it may rule on a dismissal motion from a creditor or trustee. Additionally, in fraud cases, the court could also restrict the business owner from filing a new bankruptcy case permanently or for a period of time.
What Should a Business Owner Do If Their Chapter 11 Bankruptcy Petition is Denied?
If your Chapter 11 bankruptcy petition is denied, you should work with a qualified business bankruptcy attorney to work on the contents and timing of your filing. A bankruptcy attorney can help you through the process – making sure your petition is accepted.
Business Bankruptcy Lawyer Milwaukee
If you are looking for a business bankruptcy lawyer with experience and knowledge, then you should consider the team at Kerkman & Dunn. We have years of combined experience, and we are located right here in Milwaukee, WI. Contact us today!