Even well-organized businesses can face financial challenges – especially in today's economic environment. However, struggling businesses can seek financial help by filing for Chapter 11 bankruptcy, allowing them to reorganize their debts while they continue operating their business.
When you file Chapter 11 bankruptcy for your business, the goal is to come up with a court-approved plan to reorganize your debts. However, during this process, you may find that creditors challenge your filing, giving rise to a contested bankruptcy.
To understand how creditors can contest your Chapter 11 bankruptcy, keep reading to learn more about the Chapter 11 process.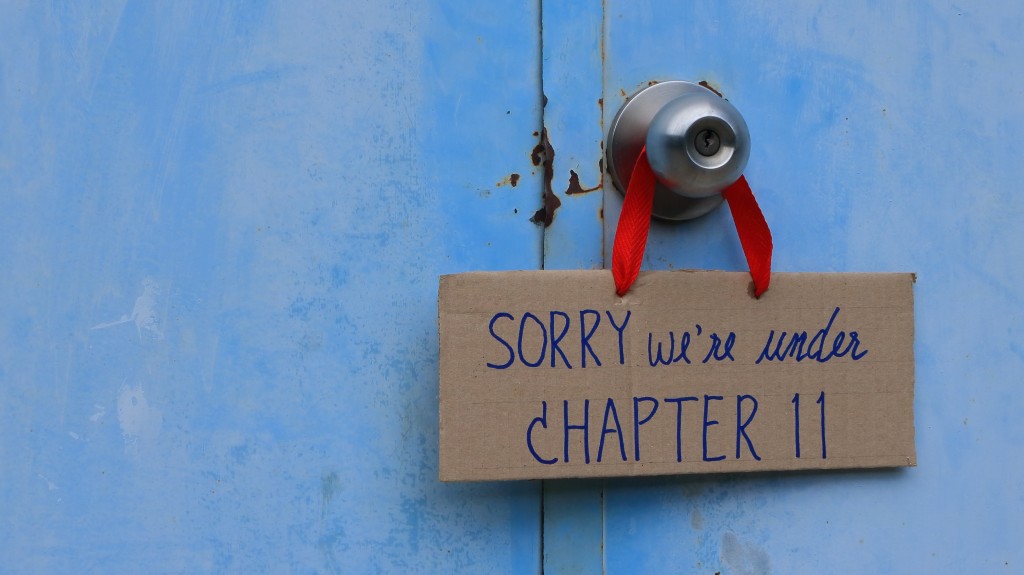 Chapter 11 Bankruptcy Confirmation Hearings
Before your Chapter 11 bankruptcy is finalized (or confirmed) by the court, you first will go through a confirmation hearing. The confirmation hearing is a key part of the bankruptcy process.
During this hearing, the bankruptcy judge will make sure that the filing meets all legal requirements. Additionally, the majority of the creditors must agree to the reorganization plan as well, voting on its approval.
If all parties agree to the plan, then the judge will typically accept and approve your filing (as long as it follows all legal requirements.)
Keep in mind, though, that if a majority of creditors don't approve the plan – but instead object in one way or another – then the Chapter 11 bankruptcy plan may not be approved.
What Is a Cram Down in Chapter 11 Bankruptcy?
A cram down occurs when a bankruptcy court ignores any creditor objections and approves the bankruptcy plan as-is – as long as the plan is equitable. In other words, if the court finds that the bankruptcy plan is fair (in spite of creditors' objections), then the court forces the creditors to accept the terms of the bankruptcy (hence the name "cram down").
Cram downs can reduce the overall amount that the debtor owes as any collateral is adjusted to the fair market value of the assets. Like any bankruptcy, you should consult with an experienced Chapter 11 bankruptcy attorney to understand your best options.
Chapter 11 Bankruptcy Lawyers in Milwaukee
Chapter 11 can be complex. It can take years to pay off debts. Luckily, the debtor-in-possession retains decision-making over the operation. With assistance from professionals like us, you can comply with the necessary requirements and fulfill your duties within Chapter 11, keeping you in control of the business.
But, Chapter 11 remains a highly effective means for companies to continue operating while paying off debts under renegotiated and reasonable terms. In the end, Chapter 11 can make a company stronger with greater financial controls in place to handle future challenges.
Please contact us for insights into your options in bankruptcy protection. Kerkman & Dunn has handled dozens of complex cases with highly favorable outcomes. And best of all, we're located right here in Milwaukee, WI. Contact us today!