A common misconception about chapter 11 bankruptcy is that it is bad for the business. While certainly not something that the company was hoping to undergo when they opened, chapter 11 bankruptcy is essentially debt reorganization that is done in a way that allows the business to stay open and retain profitability. 
Many large corporations have undergone a chapter 11 filing and come out the other side more successful than ever. A big part of being successful when filing a chapter 11 bankruptcy as a business is finding the right attorney partner to organize and see the process through with you. In Milwaukee and greater Wisconsin, Kerkman & Dunn is that law firm sought after for the complex chapter 11 filings.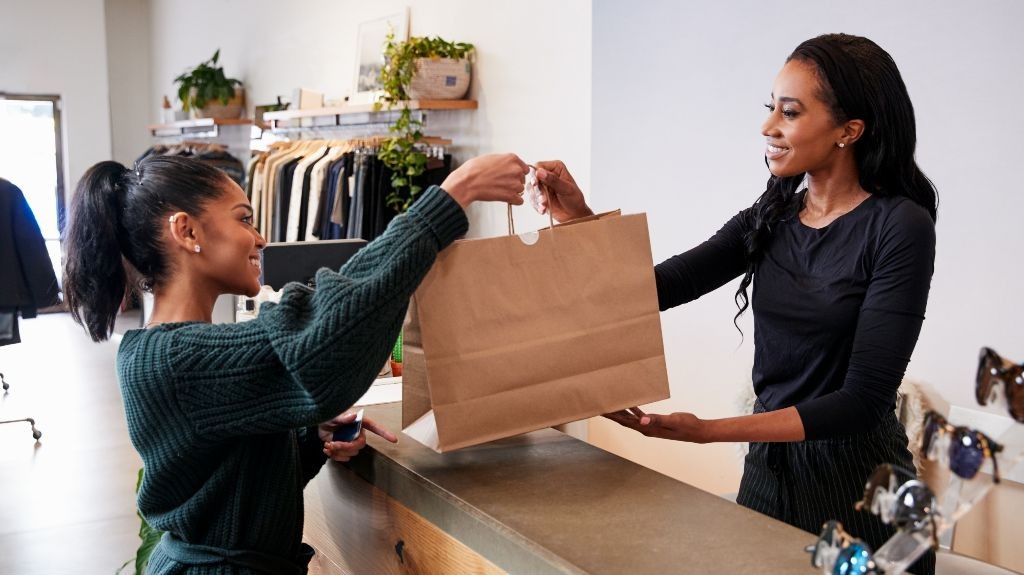 Do Customers Know that You Filed Chapter 11?
Business owners are often concerned that filing for chapter 11 will resonate poorly with their customer base. In reality, it is unlikely that customers will even know that a chapter 11 filing took place.
Unless they are combing through public records or business periodicals – or the story gets picked up – it is unlikely that they will be aware of it. On the rare occasion that customers do find out about chapter 11 bankruptcies, it rarely negatively affects business. Suppose a customer trusts a company and has regularly sought out its services or is on a subscription model with them, as long as there are no interruptions or drop-off in quality of service, they will continue to do business with it.
A big part of this perception is how the business reacts to the chapter 11 bankruptcy. As alluded to earlier, if the business continues to offer the products and services that its customers love, there is no reason for them to back away. On the other hand, if they start to skimp in certain areas – particularly customer service – it could cause the bankruptcy to come to light and make customers start fleeing.
Do Vendors Know that You Filed for Chapter 11?
When it comes to vendors and chapter 11, it is a different story than customers. Vendors who are creditors are essentially on the payroll, and will receive notices that a chapter 11 filing has occurred.
This is another critical moment to resume business as usual. Some vendors and suppliers may be contractually obligated to continue ties as is with the filing business. And even those that don't often stick around, provided business practices remain the same, will choose to stay on. If they are affected by a court-ordered stay, they may not be able to get paid, which could cause friction, but larger companies have likely been through this before. Either way, communication and reaching a solution are essential to keeping everything afloat.
If your business needs help reorganizing its debt in Milwaukee, Madison, the Fox Valley, or Wisconsin, Kerkman & Dunn has the experience working on the more difficult chapter 11 filings. Give the firm a call at 866-983-5549 or fill out our interactive form here.