It's relatively normal for business owners to accrue debt, but when that debt becomes unmanageable, finding ways to pay it back can start to feel impossible. That's where filing Chapter 11 bankruptcy can help. This type of bankruptcy allows you to keep running your business as you navigate the filing process and increases the chances of your business surviving after your debts are settled. Like any bankruptcy, the Chapter 11 process can take time. Here's what your Milwaukee business bankruptcy team at Kerkman & Dunn wants you to understand about the timeline.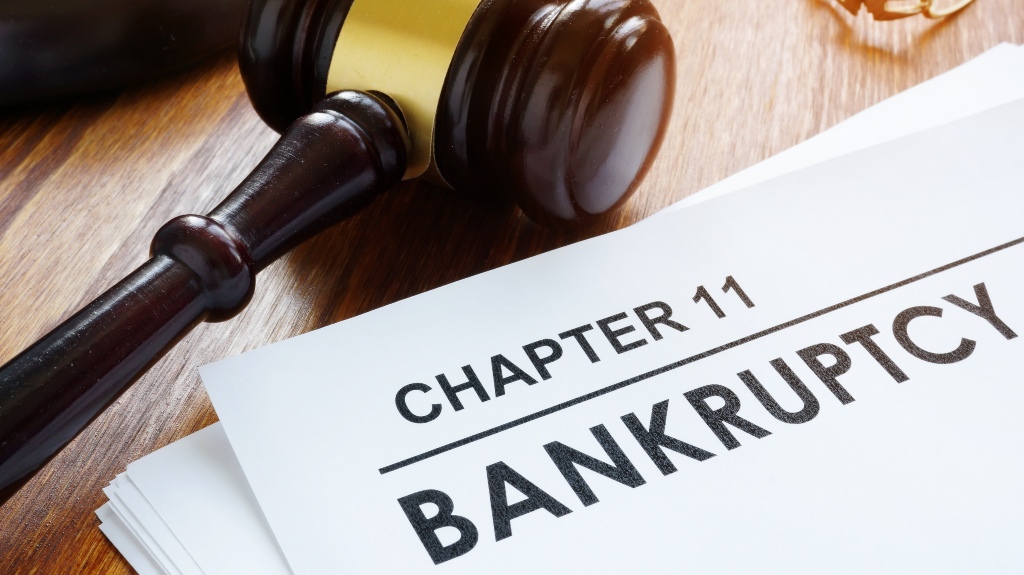 The Average Length of Chapter 11 Bankruptcy Proceedings Varies
Every business's situation is unique and that means the exact time your Chapter 11 bankruptcy will take from the initial filing to the final settlement can vary. However, most businesses can expect the process to take anywhere from 1.5 years to 5 years. Once you schedule your consultation with your bankruptcy lawyer and they have a chance to review your finances, your documents, and your business's situation, they'll be able to give you a better idea of how long things will take.
Keep in mind that some circumstances can draw the proceedings out even longer. If you're trying to settle your debts faster, work with your attorney closely and let them guide you through the process.
What to Do to Speed up the Process
Though the process will take time, there are a few things you can do to ensure that your Chapter 11 bankruptcy stays on track and is resolved as quickly as possible. Here are a few easy tips to keep in mind.
Start Developing Your Restructuring Plan Immediately
Chapter 11 bankruptcy differs from Chapter 7 in that you're able to restructure your business and keep the doors open. But restructuring your business isn't as simple as you might think. Instead of winging it, start developing a restructuring plan immediately after you speak with your Milwaukee bankruptcy attorney and decide that filing is in your best interest. At a minimum, you'll want to include the following in your plan:
How you'll right your balance sheet.
How you'll improve profitability.
How you'll repay your debts and which types of payments your creditors will receive.
Your attorney will be able to help you draw up this plan and can explain what you'll need to do to implement each phase.
Stay in Communication With Your Attorney
When you file for Chapter 11 bankruptcy, you'll be working very closely with your attorney. But they're only able to do their job well if you're in close communication with them. Return their calls in a timely manner. Provide them with as much documentation as you can and make an effort to track down any paperwork or documents they request as quickly as possible. The faster you're able to respond and the more you interact with them, the faster they'll be able to file your claim and help you navigate the bankruptcy process with minimal delays.
Ready to File for Chapter 11 Bankruptcy?
If you're struggling to find a way to pay back your creditors but want to keep your business up and running for the foreseeable future, filing for Chapter 11 bankruptcy may be a good option. If you're considering your options, contact Kerkman & Dunn today and schedule a consultation.