Chapter 11 bankruptcy serves as a valuable option for companies to stay in business while restructuring their debt. And often, an effective business reorganization plan is something that a company can go through that allows them to come out stronger on the other side.
Going through a debt restructure with a Chapter 11 bankruptcy allows a business to continue to drive revenue while reorganizing. This allows for the payment of employees and other obligations that will enable the company to function.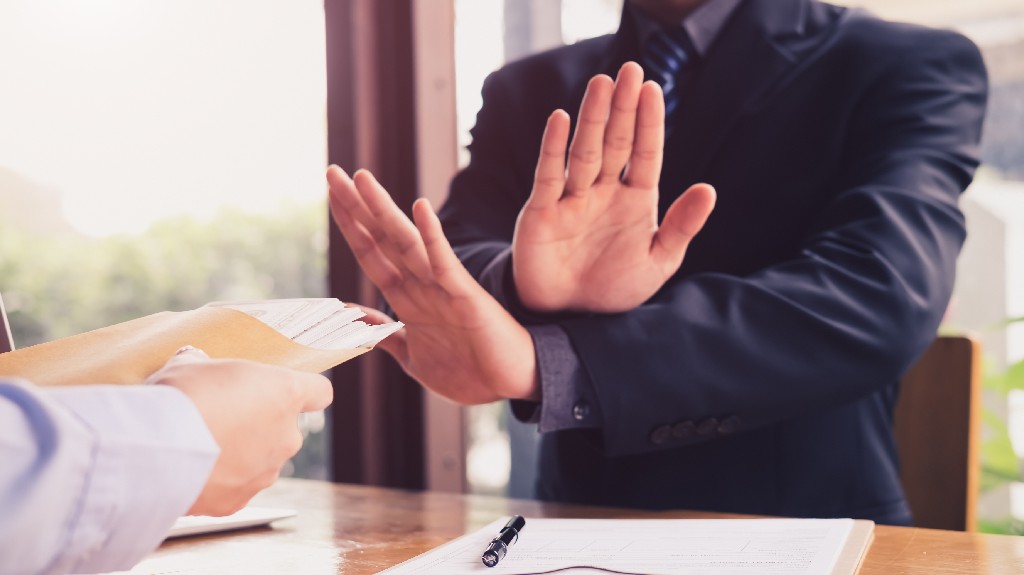 And while Chapter 11 can be a valuable tool for businesses that need restructuring, it isn't always a sure thing. There are situations where a Chapter 11 bankruptcy can be denied. We look at a couple of the most common reasons below.
Top Reasons a Chapter 11 May Be Denied
Often, businesses will attempt to file for Chapter 11 bankruptcy when they already have a filing in place that may be similar and have already been dismissed. If the company had filed a bankruptcy petition in the 180 days before filing the new petition that was dismissed, the Chapter 11 filing could be denied.
In this case, the Chapter 11 filing may also have been denied due to a failure to appear on the initial filing. This and a failure to respond to court requests can cause issues with any new filing that takes place within the 180-day window.
In addition, Chapter 11 may be denied if the business fails to get credit counseling 180 days before filing. The court considers credit counseling to be an essential step in the process of filing for bankruptcy. In the court's eyes, the education of how a business came into the financial situation is an integral part of the process, and the education occurs during credit counseling.
While those are two of the main reasons that a Chapter 11 filing may be denied, other technicalities can take place that make a business ineligible or cause the filing to be dismissed.
Kerkman & Dunn Attorneys at Law has experience with chapter 11 business bankruptcies in Milwaukee and the surrounding areas and individual bankruptcy cases in Milwaukee and greater Wisconsin. Call the firm at 414-277-8200 or fill out an online form here.