Making the decision to file bankruptcy is not one to take lightly. You'll need to consider the ins and out's of the process, how long it will take, and how much it will cost.
One type of bankruptcy is referred to as "Chapter 11." Chapter 11 bankruptcy is often referred to as a "reorganization" bankruptcy, allowing individuals and business owners to restructure their debt.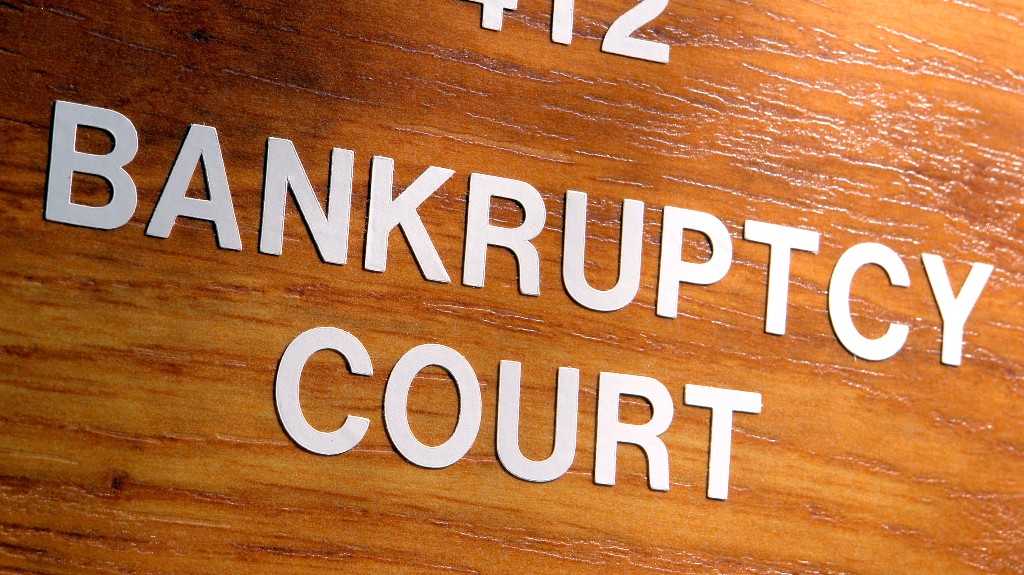 However, if you're considering Chapter 11 bankruptcy, you should also weigh its pros and cons, and how these pros and cons may impact your business and financial future.
Keep reading to learn more about the pros and cons of Chapter 11 bankruptcy.
The Pros of Chapter 11 Bankruptcy
Here are some pros of filing for Chapter 11 bankruptcy:
You can continue operating your business under its current ownership structure.
Creditors must stop harassing phone calls and any collection efforts immediately, thanks to the "automatic stay." The automatic stay prohibits business creditors from any type of collection activity, such as repossessions or lawsuits) as soon as you file for Chapter 11.
You can renegotiate certain debts, lessening financial burdens and stress.
You're also eligible for "debtor-in-possession financing," allowing your business to obtain financing so that your business can continue operating.
Your business can get a fresh start.
You can sell your business free and clear of all claims or other potential liabilities.
The Cons of Chapter 11 Bankruptcy
Here are some cons of filing for Chapter 11 bankruptcy:
Chapter 11 bankruptcy does not protect sole proprietors from creditors seeking repayment.
Your bankruptcy case can take a long time.
It can be an expensive process.
Your business may not be able to sell assets or borrow money without court approval. This typically applies to decisions that are considered outside the "ordinary course of business," such as hiring professionals (e.g., attorneys or accountants) or settling a debt with a creditor.
Chapter 11 does not discharge any debts personally guaranteed by the business owner. To discharge these debts, the debtor must personally file for bankruptcy.
Like any bankruptcy, you should consult with an experienced Chapter 11 bankruptcy attorney to understand your best options.
Chapter 11 Bankruptcy Lawyers in Milwaukee
Chapter 11 can be complex. It can take years to pay off debts. Luckily, the debtor-in-possession retains decision-making over the operation. With assistance from professionals like us, you can comply with the necessary requirements and fulfill your duties within Chapter 11, keeping you in control of the business.
But, Chapter 11 remains a highly effective means for companies to continue operating while paying off debts under renegotiated and reasonable terms. In the end, Chapter 11 can make a company stronger with greater financial controls in place to handle future challenges.
Please contact us for insights into your options in bankruptcy protection. Kerkman & Dunn has handled dozens of complex cases with highly favorable outcomes. And best of all, we're located right here in Milwaukee, WI. Contact us today!