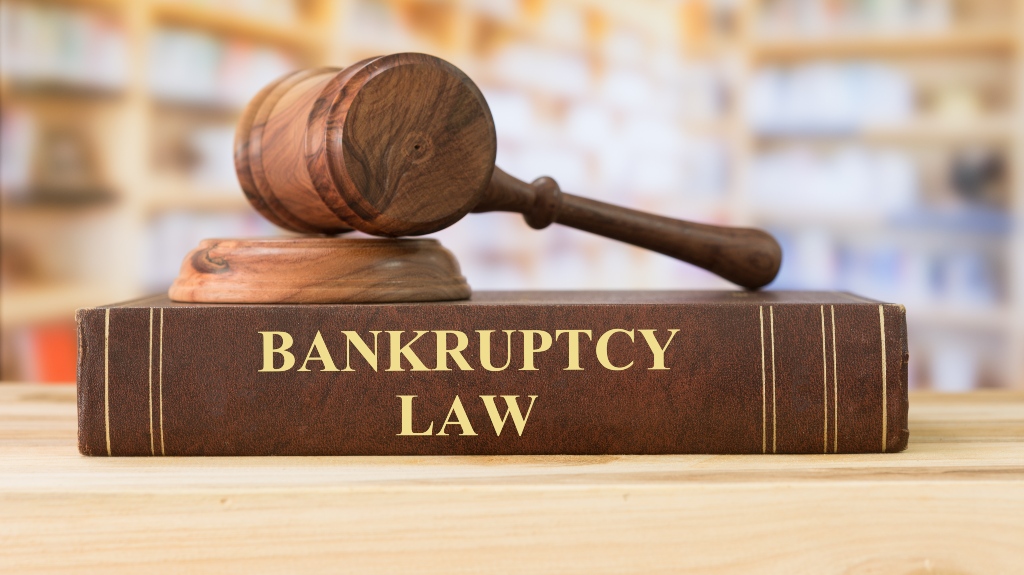 Debts have a way of mounting up when businesses are struggling and as a business owner, finding ways to deal with that debt when it feels overwhelming is always a priority. While bankruptcy can be a good option, there's a unique alternative that your Milwaukee business bankruptcy attorney wants you to know about. It's called Chapter 128. Here's what you need to know about this alternative and how you can decide if it's the right fit for your situation.
It's a Form of Debt Consolidation
Chapter 128 is often lumped together with business bankruptcy filings in Wisconsin, but it's a completely different program. Rather than discharging your debts as you can with bankruptcy, Chapter 128 allows you to consolidate your unsecured debt into a single monthly payment. You'll have 36 months to repay your consolidated debt in full. Keep in mind that you'll need to prove you're able to pay back the consolidated balance in full by the end of the 36-month term. If you can't or think you won't be able to repay the balance, you'll want to explore other debt reduction options.
What Debts Can You Consolidate?
Not all debts are eligible for Chapter 128. As we mentioned above, it's only available for unsecured debts. Unsecured debts are ones not backed by collateral like your commercial property, work vehicles, work equipment, or other business-related physical property. Under Chapter 128, you may be able to consolidate the following types of debt:
Business credit card debt
Debts sent to collections agencies
Past-due utility bills
Other unsecured loans
And more
Your Milwaukee business bankruptcy attorney will be able to review your situation and help you determine which types of debt are eligible.
The Program Is Only Available for Wisconsin Residents and Businesses
Business bankruptcy is a national service that business owners in all states can take advantage of when their debts are too much to handle. However, Chapter 128 is only available to Wisconsin residents and business owners. If you're not sure if you're eligible, speak to your attorney and let them review your situation.
How to Decide Between Chapter 128 and Bankruptcy
Chapter 128 can be a great choice for Wisconsin residents who operate a sole proprietorship and whose businesses are still earning enough regular profits to cover the cost of their consolidated debt payments in full. If you're struggling to pay bills on time and aren't earning enough money to cover that minimum payment, you'll likely want to file for bankruptcy.
Keep in mind that every situation is unique. The best way to decide whether Chapter 128 is right for your needs is to speak with an experienced attorney. They'll be able to review your situation, your debt levels, and your income to help you make the right choice.
Review Your Situation Closely
Chapter 128 can help you keep your business running while potentially mitigating the damage done to your business's credit. But it's not the perfect option for every business owner. The best thing you can do is speak with an experienced Milwaukee business bankruptcy attorney to discuss your options.
If you're considering filing for bankruptcy for your business, contact Kerkman & Dunn today. Our team will help you find the best debt relief method for your needs and your long-term goals.