Businesses finding themselves struggling financially have legal options in Wisconsin, helping them find relief. One common example is filing for Chapter 11 bankruptcy, allowing companies to reorganize their debts while keeping the company alive and operating.
However, in Wisconsin, business owners can look at two alternatives to filing for Chapter 11 bankruptcy: Chapter 128 or Section 363 within Chapter 11. Let's look at each in turn.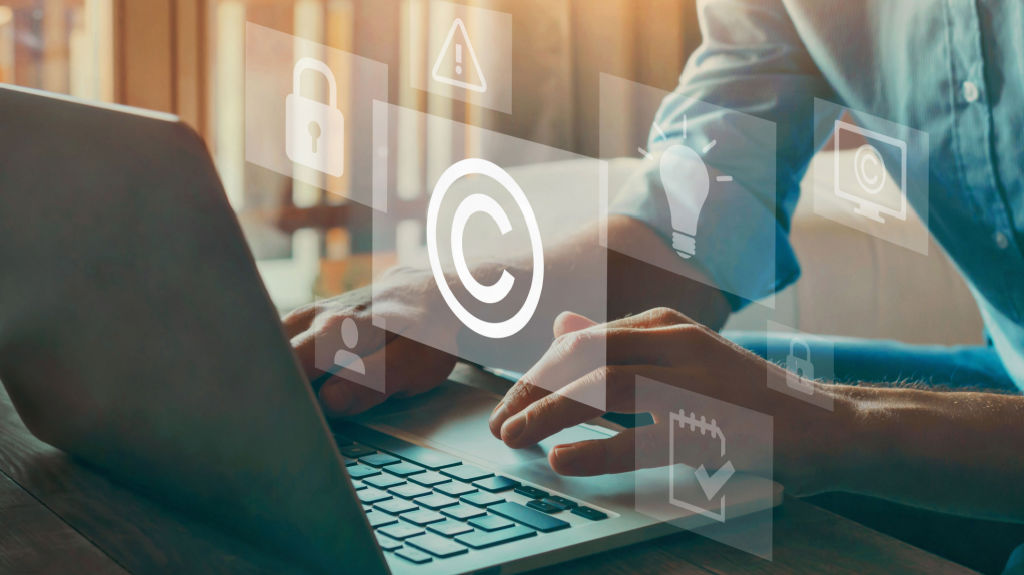 Chapter 128 Alternative
Serving as another alternative to Chapter 11 bankruptcy, Wisconsin's Chapter 128 helps business owners consolidate their debt without having to go through a lengthy Chapter 11 process.
Wisconsin's Chapter 128 is a state program – governed by Wisconsin law – allowing state residents to consolidate their unsecured debts (such as credit cards, utility bills, and medical bills) into one payment to be paid off over the next 36 months.
Filing for Chapter 128 allows individuals to protect their wages from garnishment and any property from levy.
Like Chapter 11 bankruptcies, your creditors may object to your Chapter 128 plan. However, by working with a qualified debt consolidation attorney, you may be able to resolve these challenges without having to go to court.
Although Chapter 128 is geared towards individuals, this statute may provide enough financial relief for small business owners who may be struggling with financial debt.
Section 363 Alternative
Another alternative to Chapter 11 bankruptcy is a Section 363 sale (which is contained within the bankruptcy process).
Under Section 363, the business owner can enter into an asset purchase agreement, approved by the bankruptcy court, helping the business to ensure a sale that's free and clear of all past debts and liens. This process also allows qualified buyers to come to the table, offering competitive bids for the struggling business' assets.
Section 363 is often a faster process than Chapter 11 bankruptcy while allowing the business to survive at its core.
To understand more about alternatives to Chapter 11 bankruptcy, you should consult with an experienced debt consolidation attorney to understand your best options.
Debt Consolidation Lawyers in Milwaukee
Obviously, the best way to avoid bankruptcy is to make more money than you spend, but we know all too well that this is easier said than done. Often to stand up a business, debt has to be accrued on the promise of future earnings, but those future earnings don't always go as planned, new expenses come into the mix, and unforeseen circumstances are all too common.
Chapter 11 remains a highly effective means for companies to continue operating while paying off debts under renegotiated and reasonable terms. However, there are alternatives to filing Chapter 11 bankruptcy that you may consider.
Please contact us for insights into your options in bankruptcy protection. Kerkman & Dunn has handled dozens of complex cases with highly favorable outcomes. And best of all, we're located right here in Milwaukee, WI. Contact us today!