Whether business owners operate within a niche industry or a highly competitive, broad-based area of the marketplace, there are few assets that are more vital to the sustainability of their business model than their company's intellectual property. Intellectual property gives each company its unique edge and allows it to stand out from competing operations. As a result, when this asset is infringed upon, the impacts can be extraordinary.
Great companies have risen and fallen because they either unintentionally infringed upon the intellectual property rights of others or failed to act when infringement of their own interests was playing out in real-time. As a result, most modern business owners now understand that responding to critical intellectual property concerns proactively is vital to better ensuring that a company's interests remain protected.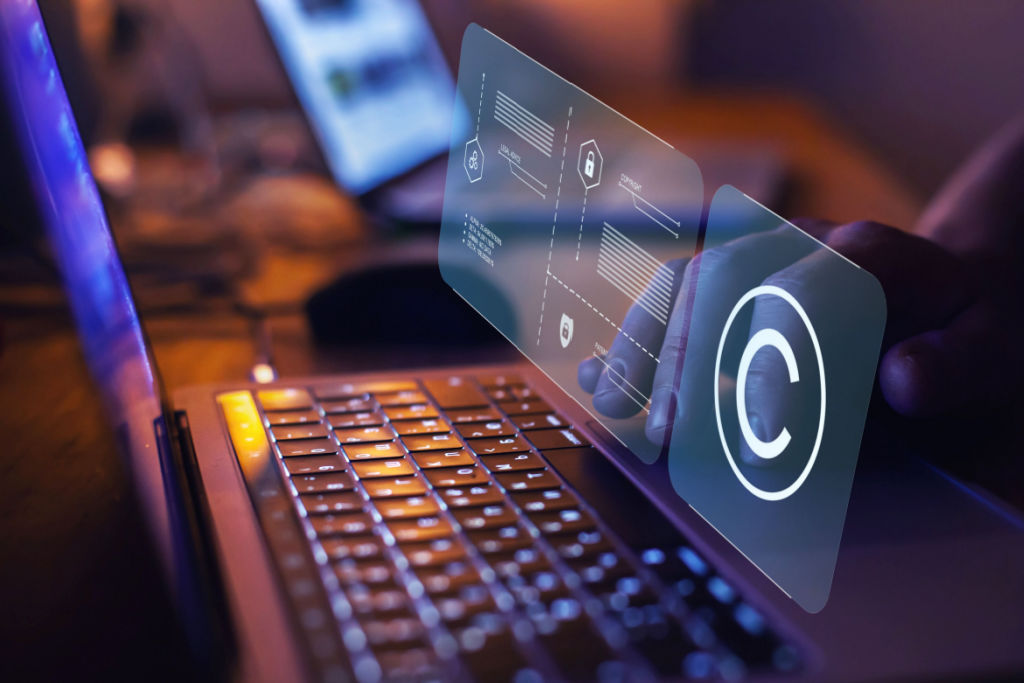 If Your Company Is Being Accused of Infringement
It is common practice to send a company that is allegedly infringing on the intellectual property rights of another company a cease-and-desist letter. If your company has received such a letter – or has received any other notification of its alleged infringement – it is important to speak with an experienced attorney right away.
Depending on the nature of the circumstances in question, your company may be able to avoid litigation by responding to the allegations in one of several ways. For example, if the request is both legitimate and manageable, you may be able to resolve the matter simply by complying with the cease-and-desist request. If complying with the request would cause your business hardship, working with an attorney could allow you to negotiate a manageable compromise. Either way, in responding promptly to the allegations, you'll better position your company to avoid potentially costly and consequential litigation.
If Your Company's Interests Are Being Infringed Upon
Your company's intellectual property is a valuable asset. If another individual or company is infringing upon your protected intellectual property, it's time to speak with an attorney. Under certain circumstances, if you fail to act when you know that infringement is occurring at a relatively negligible level, you may be unable to enforce your rights if another company steps on them in a more egregious fashion.
Enforcing your intellectual property rights does not necessarily mean that you'll need to file a lawsuit. It may be possible to notify the infringing party of their misconduct and demand that they cease and desist their use of your intellectual property. Negotiations, mediation, or arbitration may also allow for a non-litigated solution. But, if litigation becomes the best way forward, working with an experienced legal team will better ensure a favorable outcome to the situation.
Contact a Knowledgeable Milwaukee Business Litigation Attorney to Learn More
If your company needs to respond to intellectual property infringement-related concerns – either proactively or reactively – connect with the reputable Milwaukee, WI business litigation attorneys at Kerkman & Dunn today. You can connect with our team via our firm's webpage or you can give the firm a call at (414) 775-3485 to schedule a confidential, risk-free case evaluation at no cost.
We are proud to offer free legal consultations because we believe that all business owners – whether their operations are large or small – deserve to understand their rights and options under the law. Don't spend another sleepless night concerned about the risk of intellectual property litigation that your company is facing. Seek personalized feedback from our dedicated legal team so that you can make informed decisions about your next steps. We look forward to speaking with you.