Bankruptcy ends up being a recourse for many business owners. It can be your last hope or just the best strategy you have available for getting through a difficult time with most of your business intact. However, are there any requirements a company must meet before filing Chapter 11 Bankruptcy? We can go through what is expected of you as you begin the bankruptcy process for your business.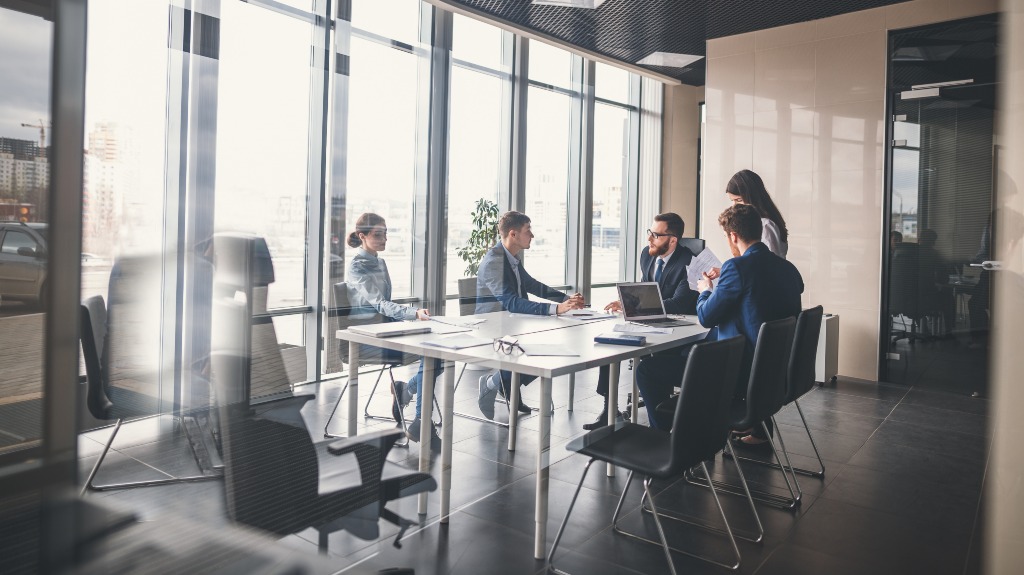 What do You Need Before Filing Chapter 11 Bankruptcy?
In truth, the thing you need the most before you decide to file for Chapter 11 bankruptcy is a need for it. Many that file are insolvent, but those that are currently solvent can still file as well. Company income, assets, and liabilities all don't matter.
Who is Allowed to File for Chapter 11 Bankruptcy
In reality, nearly any business or even an individual can file for Chapter 11 bankruptcy. However, just to be thorough in case you believe that you may be an edge case for Chapter 11 bankruptcy, we will tell you what entities can NOT file for Chapter 11 bankruptcy. Those that can't file are as follows: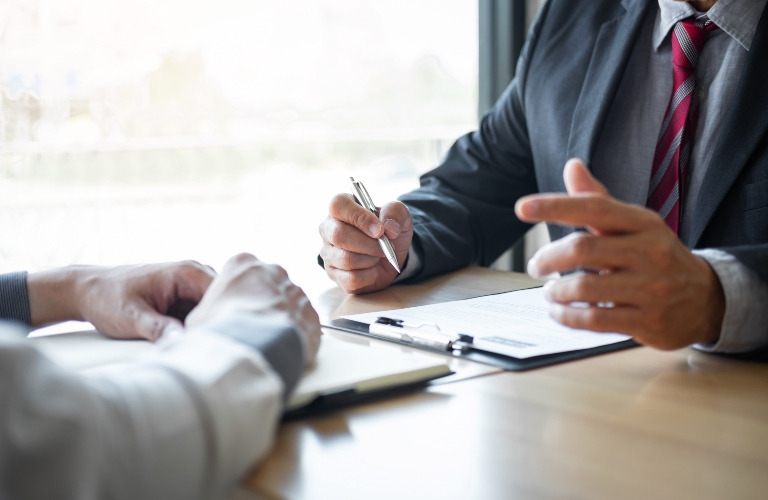 Estates
Stockbrokers/Commodity Brokers
Insurance Companies
Banks
Nonbusiness Trusts
SBA-Licensed Small Business Investment Companies
Government Agencies
---
Will Business Bankruptcy Provide Immediate Financial Relief?
Are There Benefits to Filing as a Small Business Debtor?
When you file for Chapter 11 bankruptcy, you can choose to be treated as a small business debtor. In order to qualify for that, your noncontingent debts must not exceed $2,725,625. Filing as a small business debtor will expedite the whole process by allowing you to skip the creditor's committee and by shortening the period for filing plans while simplifying the planning procedures.
Should You Have a Plan for Restructuring?
When you are filing for Chapter 11 as a business you need to be filing for the reasons of restructuring. An experienced attorney can assist you with this process but, having at least an idea of how you might reorganize is going to be key. By the end of the process, you are going to have to have a solid plan in place otherwise your Chapter 11 will leave you with less time and potentially fewer options.
Read More: Top Reasons a Chapter 11 May Be Denied
Not only do you want to be able to satisfy the courts, but you also want to keep your business alive too. That is why having a good faith plan for restructuring, one that results in your business surviving and your creditors receiving adequate payment.
---
How Does Chapter 11 Bankruptcy Affect Employees?
Nothing posted on this website is intended, nor should be construed, as legal advice. Blog postings and site content are available for general education purposes only.