Making the decision to file for bankruptcy can be difficult as a business owner. But if you're struggling to stay on top of debt payments and know that you won't be able to keep up with the way your business is currently operating, filing may make sense. For most business owners, this means choosing between Chapter 11 bankruptcy and Chapter 7 bankruptcy. To help you make the right decision for yourself and your company, your trusted Milwaukee bankruptcy attorney explains some of the pros and cons of filing Chapter 7 bankruptcy.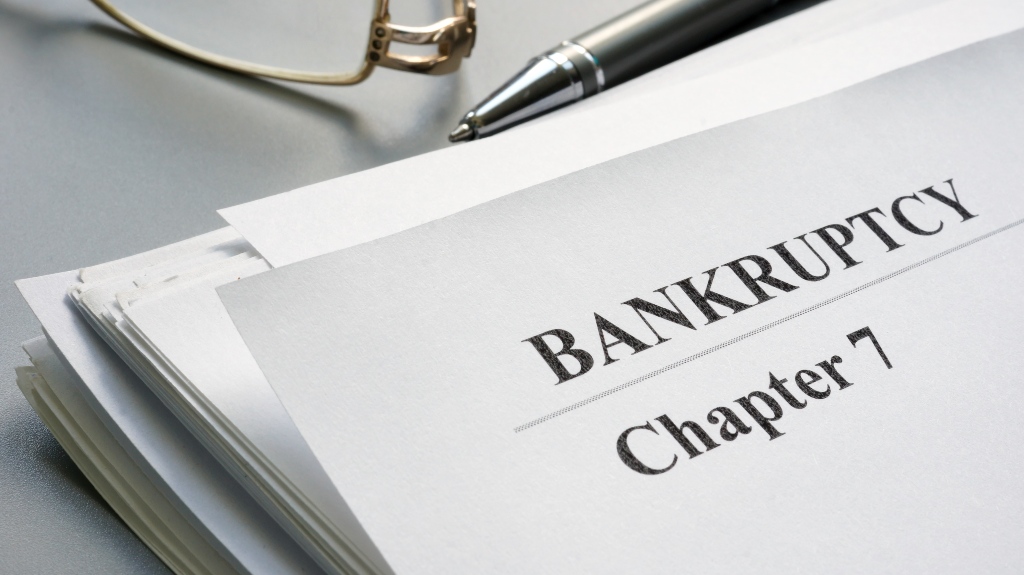 The Pros of Filing Chapter 7 as a Business Owner
Chapter 7 bankruptcy is not the perfect solution for every business owner, but it does provide a few unique benefits that you may not experience with Chapter 11 filings. Here are some of the most common pros.
It Helps You Get Out of Debt
When you file for Chapter 7 bankruptcy, most of your debts will be discharged and settled. This means you won't have to worry about ongoing payments or deal with creditors continuing to push you for money.
It Pauses Collections Immediately
Collections calls can be stressful and when creditors decide that you need to pay them what you owe in full, they can become persistent. When you file for Chapter 7 bankruptcy, all collections will be paused immediately. That means you won't have to deal with creditors calling you several times a day to demand money.
It Won't Impact Your Future Career Opportunities
Bankruptcy does stay on your record for 10 years after you file and any Chapter 7 bankruptcy filing will become a matter of public record. This means that anyone searching for information about you and your business will learn that you filed for bankruptcy. But future employers cannot legally discriminate against you for filing for bankruptcy. And since the bankruptcy only stays on your record for 10 years, you may be able to open a new business and get funding from lenders in the future.
The Cons of Filing Chapter 7 Bankruptcy
Though Chapter 7 bankruptcy does offer many benefits, there are a few disadvantages that business owners may experience. Here are some of the most common cons you can expect if you choose to file Chapter 7 bankruptcy.
The Business Will Close Its Doors
Unfortunately, Chapter 7 bankruptcies will trigger a full closure of the business. You may be able to operate while your case is in progress. But once the court renders a decision, the business will need to close and any remaining assets will be sold to help settle your debts.
You May Still Be Liable for Some Debts
Though Chapter 7 bankruptcies can discharge most debts, you may still be liable for certain ones. Anything you offered a personal guarantee for will still be your responsibility to cover even if the business closes its doors. This may include things like charges made on business credit cards, some personal loans, or other types of debt.
Work With an Experienced Milwaukee Bankruptcy Attorney
If you're worried about your company's ability to repay its debts and are exploring bankruptcy, don't navigate the process alone. Contact Kerkman & Dunn today to schedule a consultation. Our experienced team can help you figure out which type of bankruptcy is best for your needs and help you with every step of the filing process.