If you are driving down the road of bankruptcy with your business, then you need help. What should you do before filing for business bankruptcy? You may have some options, and an experienced law firm like Kerkman & Dunn can walk you through those options.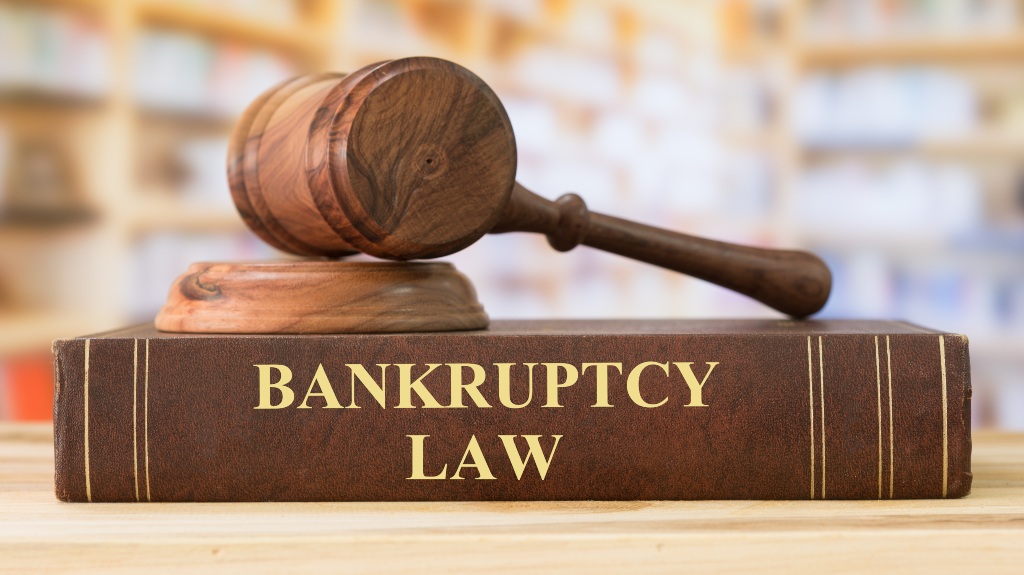 What is the downside to filing business bankruptcy?
You may be wondering why you shouldn't file for business bankruptcy? Being able to get your debt forgiven or restructured seems like a huge benefit, but what is the drawback? First off, not all of your debt will be forgiven. Things like back taxes will still be owed just the same.
You may also lose some business assets to seizure, not to mention that filing for bankruptcy can be costly in and of itself, potentially pushing you further into debt. Looking toward the future too, filing for bankruptcy will significantly reduce your ability to borrow credit.
---
How Does Chapter 11 Bankruptcy Affect Employees?
How to avoid business bankruptcy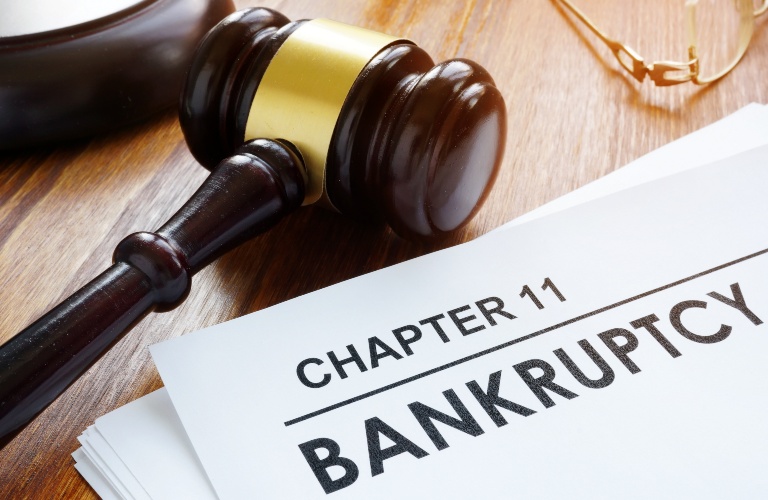 There is no one path to avoid bankruptcy. If you are having trouble keeping your business afloat, and the balance sheet continuously has more red than green, then bankruptcy may seem inevitable. However, an experienced law firm in business litigation, like Kerkman & Dunn can work with you and your business to see what your options are.
Even if you think bankruptcy is the only option left for your business, we can work together to see what options and alternatives you have. Perhaps your business can be restructured or perhaps there are underperforming assets that can be sold off. We'll explore your options before filing for bankruptcy, and if that time should come, we can file your bankruptcy for you.
Read More: Bankruptcy and the Coronavirus
What type of business bankruptcy is right for you?
There are three types of bankruptcy that can apply to your business. They are Chapter 7, Chapter 11, and Chapter 13. Chapter 7 is for when it is truly the end of the road for your business. It's designed to help a business pay off its debts as the company is dissolved.
Chapter 11 is a way to restructure and reorganize your business. This enables you to repay your debt while still operating your business. Chapter 13 is similar to Chapter 11 but designed for individuals and businesses with a sole proprietor.
---
What is a Wisconsin Chapter 128?
Nothing posted on this website is intended, nor should be construed, as legal advice. Blog postings and site content are available for general education purposes only.