Chapter 11 bankruptcy is often pursued by businesses that can no longer handle their debt payments and need some relief in order to restructure their business and achieve solvency again. Creditors still get paid, but the business can stay alive and continue to function. In Wisconsin though, there is an alternative known as Wisconsin chapter 128. The difference between a chapter 11 bankruptcy and a Wisconsin chapter 128 is subtle but important.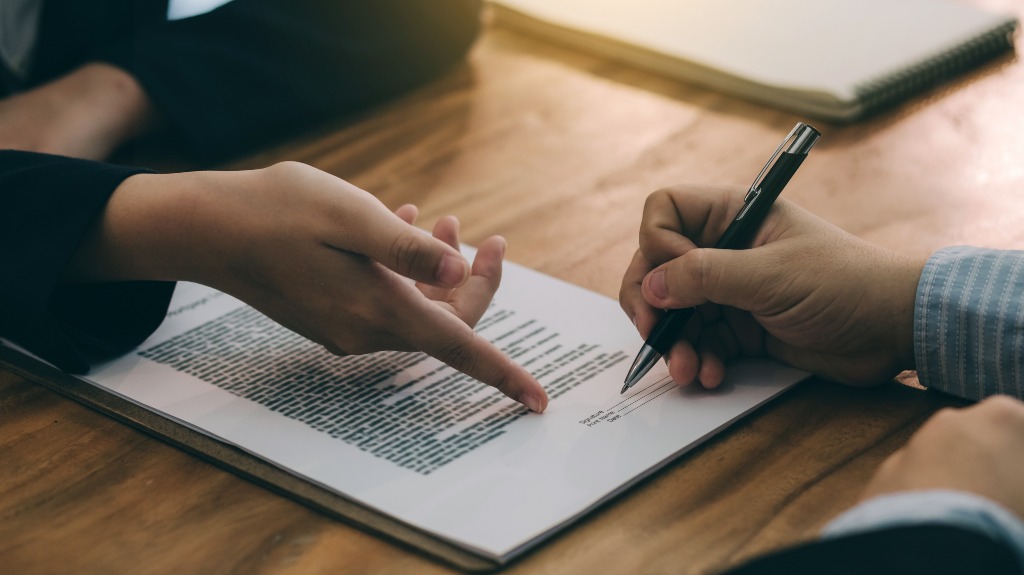 Is Wisconsin chapter 128 still filing for bankruptcy?
All bankruptcies in the United States are handled by the federal court system and governed by federal law. Wisconsin chapter 128 is, as its name implies, a part of the state legislature. Though it exists to provide relief to creditors while ensuring that debtors still get paid, it is not bankruptcy and is not subject to federal oversight.
---
How Much Do You Have to Be in Debt to File Chapter 11?
Is Wisconsin Chapter 128 better than chapter 11 bankruptcy?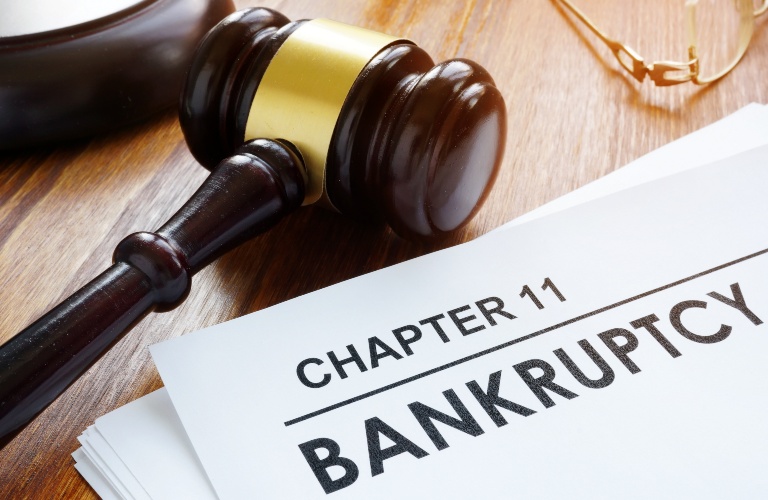 In legal areas like this, there really isn't such a thing as better or worse. Both portions of the law provide relief, and they apply to different people and businesses in different ways. A Wisconsin chapter 128 is much faster to file and litigate than a chapter 11 bankruptcy, which will be appealing to many Wisconsin businesses.
Chapter 11 bankruptcy requires a Disclosure Statement and Plan of Reorganization and monthly reporting. These plans can take a long time to prepare and may not be approved, which would require further attempts.
Read More: Top Reasons a Chapter 11 May Be Denied
Cases where property or debts with collateral attached is where Wisconsin 128 falls short compared to chapter 11 bankruptcy. Repossessions are not protected under Wisconsin chapter 128 unless agreed to by a creditor.
Can a business still be liquidated after filing for Wisconsin chapter 128?
Liquidation is likely something you are trying to avoid. When your assets become worth more than your business, potential purchasers may become interested in purchasing your business. If it appears that your business will no longer be able to succeed as you are going through your restructuring, then your business may end up getting liquidated. Chapter 11 bankruptcy does not protect you from this nor does Wisconsin chapter 128.
Kerkman & Dunn Attorneys at Law has experience filing Wisconsin chapter 128 claims in Milwaukee and the surrounding areas and individual bankruptcy cases in Milwaukee and greater Wisconsin. Call the firm at 414-775-3485 or fill out an online form here. 
---
Do Customers Know that you Filed Chapter 11?
Nothing posted on this website is intended, nor should be construed, as legal advice. Blog postings and site content are available for general education purposes only.