If you've grown your business from its infancy, then you are used to doing things on your own. From a legal standpoint, you've probably done a lot yourself to save money and we won't fault you for that. As you get larger, things might grow outside your comfort zone. Perhaps, you are even dealing with litigation or think you might have to deal with it in the near future. When should a business hire a lawyer? Kerkman & Dunn Attorneys at Law in Milwaukee can help you find the answer.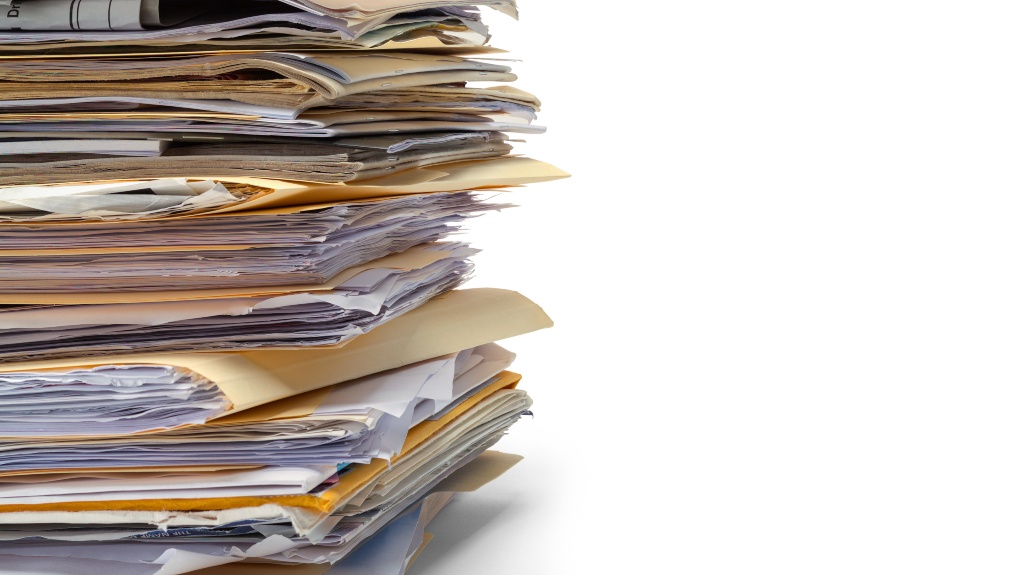 When Should an Established Business Seek Legal Counsel?
No matter how new you are, it's wise to have a lawyer on hand before you need them. Here's the simple reason. If your business finds itself in litigation, then it's technically not too late to get a lawyer involved, but you are going to pay for the mistake. When a case gets brought against your business, lawyers have already been hard at work against your business. You will have to catch up.
Read More: Non-Compete Agreements in Wisconsin: What You Should Know
What Are Common Reasons an Established Business Needs a Lawyer
There is so much that an experienced business attorney, like those at Kerkman & Dunn in Milwaukee, can help your business with. Of course, we can go to trial for you, but that's just a small piece of what we can handle.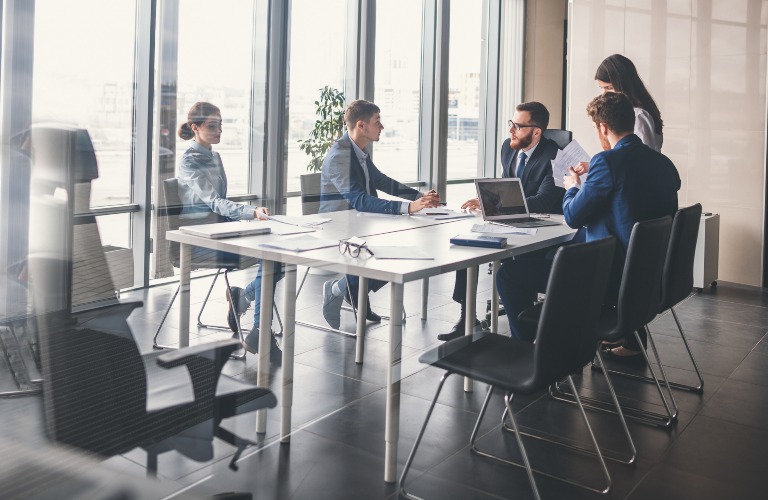 Mitigate Risks—With proper risk mitigation, a lawyer can help your business avoid litigation altogether.
Contracts—Most businesses will need contracts in order to operate. Our attorneys can handle contract administration and more.
Intellectual Property—Every business has intellectual property, and a good lawyer can ensure that it is protected.
Contract Disputes—Having someone to administer your contract also means you have a lawyer who can easily step in when there's a breach of contract that needs to be handled.

Bankruptcy

—No one wants to think about bankruptcy for their business, but having a lawyer up to speed on your business before that time ever comes can help you avoid bankruptcy. If bankruptcy does end up being your path forward, your lawyer will already be up to speed.
And More—There is so much more a lawyer can help your business with including fraud, employment contracts, filings lawsuits, business structuring, and more.
---
Can You Prove a Property Seller Knew About an Issue in Wisconsin?
Nothing posted on this website is intended, nor should be construed, as legal advice. Blog postings and site content are available for general education purposes only.