If you are considering bankruptcy—especially Chapter 11 bankruptcy—for your business then you may be curious about the fate of your creditors. Who gets paid first in a Chapter 11 Bankruptcy? Kerkman & Dunn has helped many businesses navigate bankruptcy and restructuring, and though every bankruptcy is different, we can help provide you with some insight into how repayment works.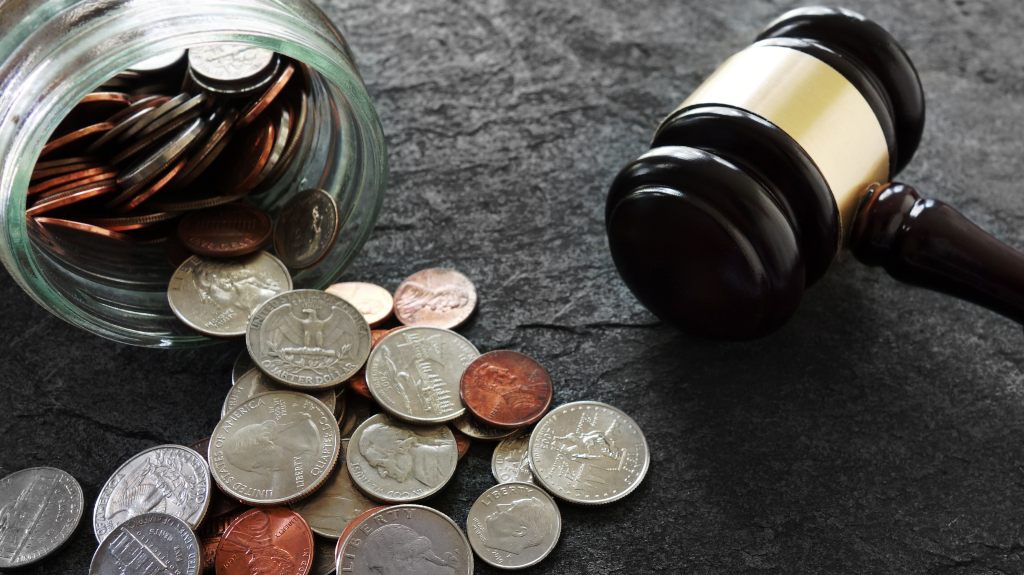 In What Order Will Your Creditors Get Paid?
There are exceptions to nearly every rule when it comes to who gets paid first, but generally, there is an order in which your creditors will get paid during a Chapter 11 or even a Chapter 7 bankruptcy. For some, this is important because, before bankruptcy, you will have much more say in who gets paid.
Secured Creditors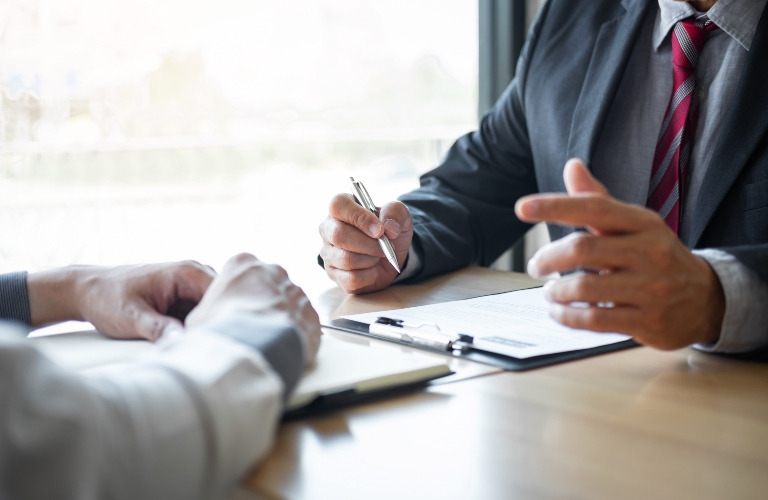 Secured creditors like banks are going to get paid first. This is because their credit is secured by assets—typically ones that your business controls. Your plan and the courts may consider how integral the assets are that secure your loans to determine which secured creditors get paid first though.
Unsecured Creditors
Your unsecured creditors are your bondholders, vendors, and suppliers. This group will get paid second. Keep in mind that not all your creditors will necessarily recover 100% of what they're owed. This may lead to damaged relationships with vital vendors and should be taken into consideration.
Stockholders
Stockholders are usually the last ones to get paid during a bankruptcy. This makes sense as they are typically considered as part of the company or at the very least investors that were not guaranteed payment or return.
---
How Long Does Chapter 11 Bankruptcy Take For a Business?
Can You Pay Creditors Ahead of Your Bankruptcy?
After a bankruptcy becomes a sure thing, but before filing, some people may decide to take matters into their own hands and pay some creditors first. However, if those creditors are insiders such as family members, the payment is over $600, and occurs within 90 days of bankruptcy, then the payment may be considered a preferential payment.
These payments will be scrutinized heavily. If they are determined to be preferential, the creditor may get sued by the Bankruptcy Trustee. You don't want that for one of your relatives. If you absolutely want to pay up on a family loan like this, you still can. But you should wait until a full year afterward before filing for bankruptcy. This is where legal counsel, such as what Kerkman & Dunn can provide in Milwaukee would prove helpful.
Nothing posted on this website is intended, nor should be construed, as legal advice. Blog postings and site content are available for general education purposes only.