If your business is considering Chapter 11 bankruptcy, then you have to make sure you are prepared to go the whole way. It's something you want to be sure about for your business not only because the process will undoubtedly change your business for the foreseeable future, but it's also going to take a long time. How long does Chapter 11 bankruptcy take for a business? Kerkman & Dunn can provide you with some insights into what you can expect.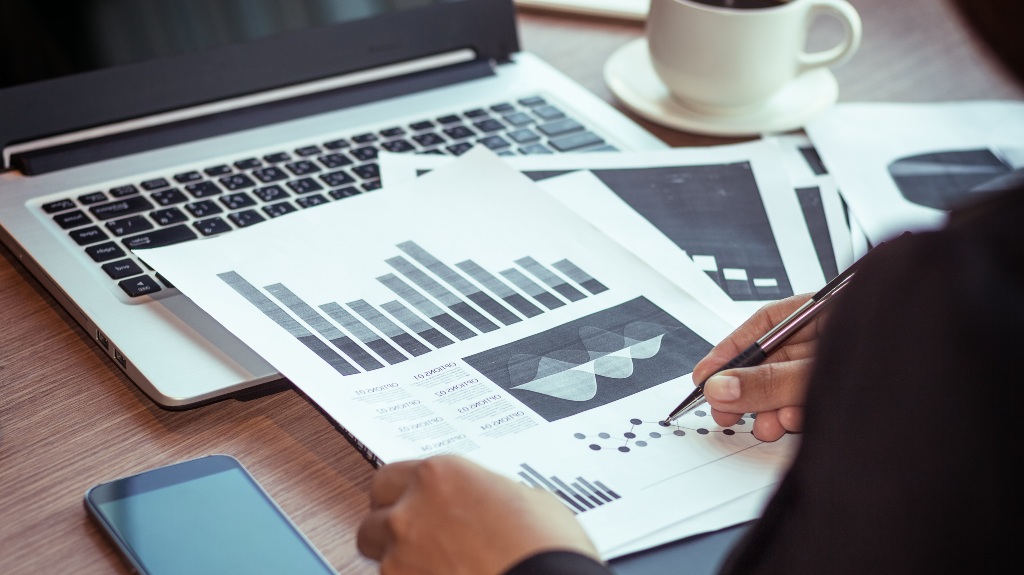 What is the Timeline For a Chapter 11 Bankruptcy?
First, you must file a petition. Typically within 2 months, you will also have to submit schedules of assets and liabilities which outlines assets, debts, etc. Afterward, your creditors will have 120 days to review the accuracy of your schedules according to their own records.
A big part of Chapter 11 bankruptcy is coming up with a plan for restructuring and repayment. The courts leave that to you and your lawyer to come up with, but the courts have to approve it. You can have up to 18 months to file this plan. Coming up with this plan can take months before you get an approved plan of reorganization. After that, it's the execution of this plan that will take the most time.
Read More: Implications For Businesses After Filing For Chapter 11 Bankruptcy
How Long Should Your Plan of Reorganization Take?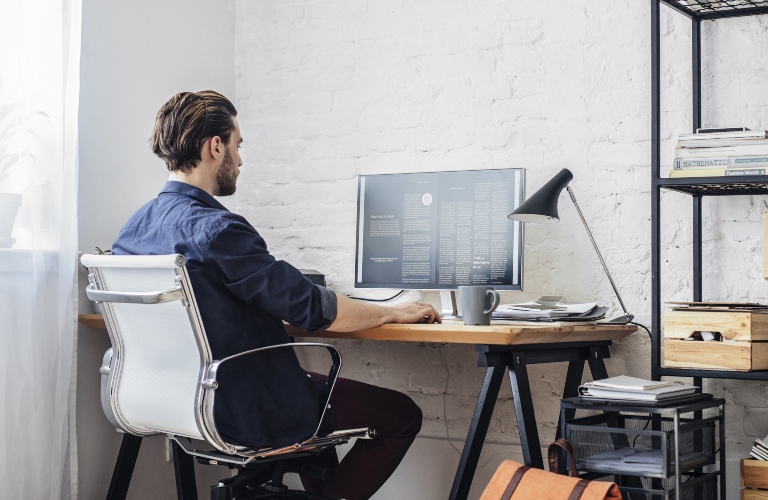 Part of your plan of reorganization will be to come up with a timeline for your own business. The timeline you decide on will dictate how long your Chapter 11 bankruptcy will last,. However, a lot of thought has to be put into this timeline. Too short, and the courts may doubt your ability to repay. Too long and the courts may question whether it's realistically possible.
Most plans will typically fall into the 3- to 5-year range. With that said, every business is different, and more complex cases for larger businesses may be structured to take even longer than five years. This is something that your legal team can advise you on while you are building and litigating your plan.
---
Are There any Requirements a Company Must Meet Before Filing Chapter 11?
When Should You Consult a Lawyer For Chapter 11 Bankruptcy?
When you are starting to consider Chapter 11 bankruptcy, or even when you start to see a negative outcome for your company, that's when you should consult a lawyer. With a team of experienced business lawyers—like the ones we have here at Kerkman & Dunn—your business can have a chance of restructuring before Chapter 11 bankruptcy is necessary.
Even if you are passed that point, by having a legal team on the case early, you can ensure that you have the best shot at a successful Chapter 11 bankruptcy. No matter the size or industry of your business, you can seek the legal help of the team at Kerkman & Dunn in Milwaukee.
Kerkman & Dunn Business Bankruptcy Lawyers in Milwaukee
If you are contemplating Chapter 11 bankruptcy for your business in the Milwaukee area, then you should consider the expertise of Kerkman & Dunn. We can get to work for your business right away.
---
Nothing posted on this website is intended, nor should be construed, as legal advice. Blog postings and site content are available for general education purposes only.