No one makes the decision to file for bankruptcy lightly. Are there long-term implications for businesses after filing for Chapter 11 bankruptcy? Kerkman & Dunn Attorneys at Law are experienced in all aspects of business bankruptcy, and we are ready to help you understand what you should have on your radar when you are thinking about filing.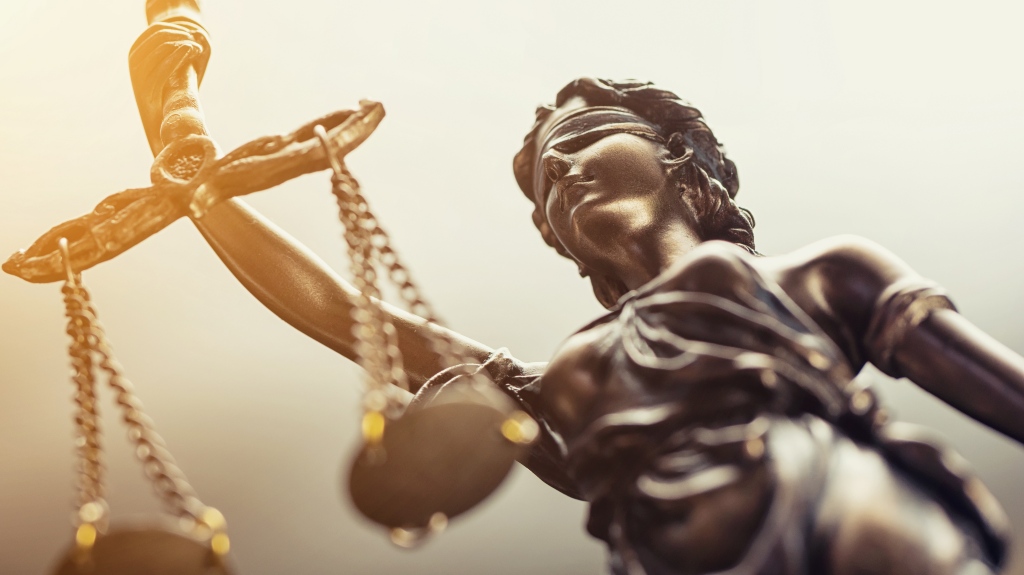 Can Your Business Ever Be the Same After Bankruptcy?
For businesses outside of sole proprietorships, you have either Chapter 7 or Chapter 11 bankruptcy to resort to. Chapter 7 is going to be the end of your business, but even after a Chapter 11 bankruptcy, your business will likely never be the same.
Read More: Requirements a Company Must Meet Before Filing Chapter 11
At the heart of a Chapter 11 bankruptcy is a restructuring and reorganization. This means assets may have to be liquidated or sold, expenses reduced, and debts renegotiated. The uninitiated may wonder, why that wouldn't be possible without the Chapter 11 in the first place, but that Chapter 11 takes some of the pressure off from debtors to enable you to enact a plan that should work out in everyone's best interests. However, this means that your business will not come out of bankruptcy unscathed even if everything goes according to plan.
---
Will Business Bankruptcy Provide Immediate Financial Relief?
Will Filing for Bankruptcy Effect Your Business Credit Score?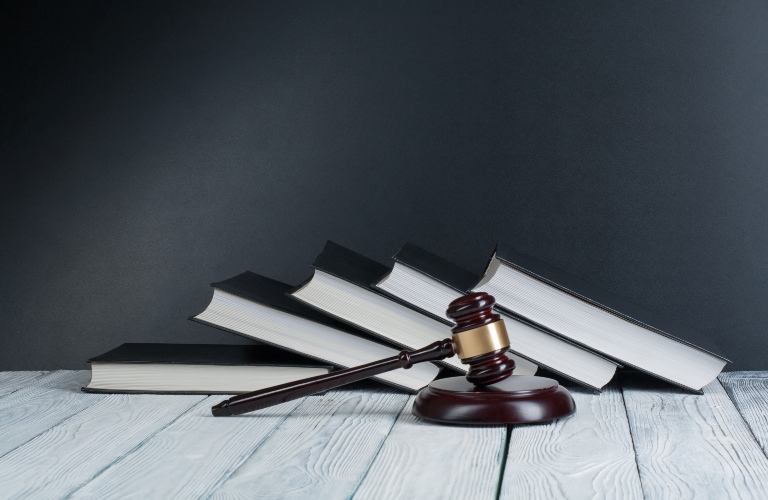 If you are a small business owner, you may not even know that you have a business credit score. It's entirely different from your personal credit score which is important to note, and it operates a little differently by being on a 1 to 100 scale instead of a 300 to 850 scale.
Many things can affect your business credit score, just like your regular credit score, one of the key differences here though is that business credit scores are not regulated like personal credit scores are. This means that every agency can handle credit scores pretty differently, but all will experience a negative impact from a bankruptcy.
For example, Experian Business will keep a bankruptcy on your business's credit report for 9 years and 9 months. This is just one of the reasons bankruptcies shouldn't be taken lightly. Also remember, that regardless of your business credit score, vendors that may have been negatively impacted by your bankruptcy may be more hesitant to do business with you in the future regardless of your business credit score.
Will a Business Bankruptcy Affect Your Personal Credit Score?
If you did things right, your business bankruptcy shouldn't affect your personal credit score, but this is another reason why you should get a lawyer involved as soon as possible. When money gets tight, it's not uncommon for business owners to resort to using their personal credit (credit cards, borrowing against personal assets, etc.) to keep their business afloat. The more insulated you can keep your business from your personal assets and credit, especially prior to a potential bankruptcy, the better off your personal credit will be.
---
What's the Difference Between a Chapter 11 Bankruptcy and a Wisconsin Chapter 128?
Nothing posted on this website is intended, nor should be construed, as legal advice. Blog postings and site content are available for general education purposes only.