Starting a new business is exciting and gives you the chance to follow your passions, but there's more to the process than coming up with a business idea and opening your doors. There are many legal factors you need to consider long before you can start offering your services.
The best thing you can do is work with an experienced Milwaukee small business planning lawyer as soon as you know you want to bring your vision to life. Here's how an attorney can help with all of your small business planning efforts.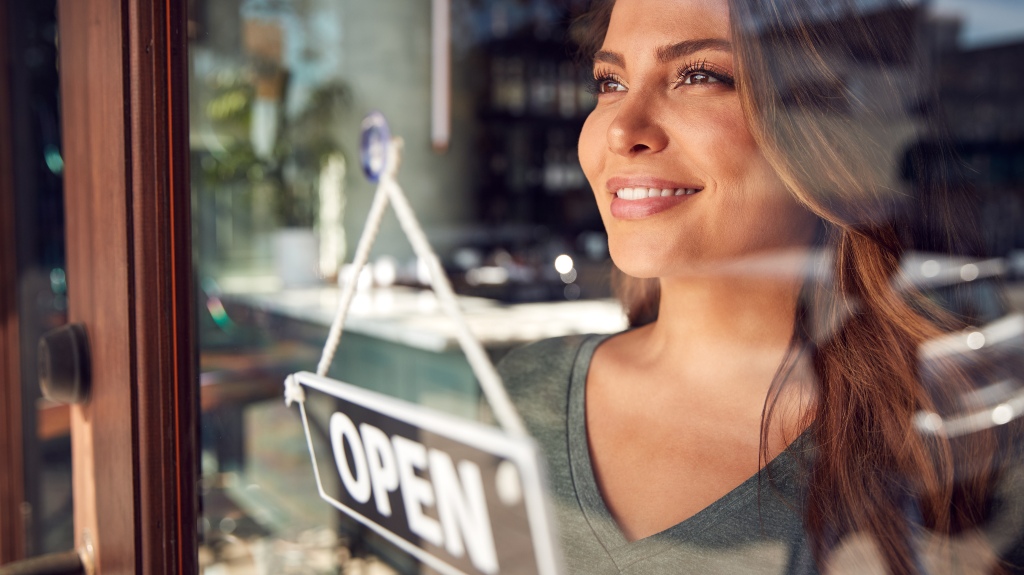 They Can Create and Review Contracts
Even if you're planning on offering services directly to your customer base, you'll still need contracts to govern key components of your operations. This includes things like the following:
Company policies
Real estate purchases and lease agreements
Fulfillment agreements
Non-disclosure agreements
Noncompete agreements
Employment agreements
These contracts and agreements protect your company from liability and risk when properly drafted and implemented. However, since every business is unique, these agreements need to be tailored to your company's needs. The best way to do that is by working with an experienced attorney.
Your attorney will also be able to review contracts issued by other businesses that you may partner with in the future to ensure that the terms are fair and won't put undue strain on your business.
They Can Help You Choose the Right Type of Business Entity
As a new business owner, you'll need to choose the structure of your business. Some owners choose to form LLCs to protect their personal assets. Others form corporations, partnerships, or sole proprietorships, just to name a few. The type of business entity you form can dramatically reduce your liability and set you up for a more favorable tax situation.
Your small business planning attorney can help you identify the best entity type for your company from the very beginning. Once you're set up the right way, you can take advantage of the benefits the structure offers immediately.
They Can Protect Your Intellectual Property
Intellectual property refers to anything that you create for your business. This can be a physical product, a software program, processes, or designs like logos and mascots. These items need to be protected with copyrights, patents, trademarks, and other legal classifications to prevent theft from employees or competitors. A Milwaukee small business planning attorney can help you protect your intellectual property so competitors can't steal your hard work.
Ready to Set Your Business up for Success?
Starting a business is a great way for you to make an impact in your community and gives you control over your financial future. But you'll want to set the business up correctly if you want it to be successful and avoid lawsuits in the future. Working with a small business planning lawyer in Milwaukee will help you get your business up and running faster, no matter what industry you're entering.
If you're ready to bring your ideas to life, don't leave the legal aspects up to chance. Contact Kerkman & Dunn today to schedule a free consultation.