Experienced Milwaukee Small Business Planning Attorneys Ready To Serve You
Also Serving Small Businesses in the Madison, Green Bay, Wausau, Waukesha, Racine, Kenosha, and Janesville Areas
At Kerkman & Dunn, we assist small business owners and those seeking to launch a new company in the process of organizing the business structures that will direct the path of the venture far into the future.
We guide business owners and investors through a customized understanding of the entity options available, and we will explain the long-term implications of each choice. Our representation extends beyond simply selecting and arranging an entity. Our team of business law legal team will draw in all peripheral issues, creating a comprehensive plan for the future.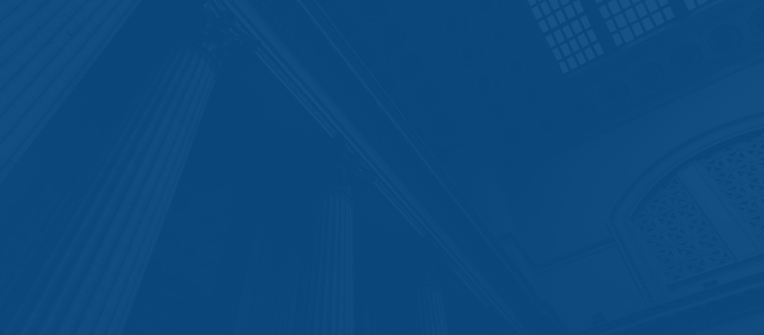 Entity options commonly include:
Sole Proprietorship — The easiest and least expensive form of business, these formations place all ownership and liability on one individual. Taxes for the business will be filed with the owner's personal taxes. All exposure is held by the owner.
Partnership — This joint venture shares the profits and liabilities of the company between two or more individuals. This can either be a verbal agreement or through a legal partnership agreement. Both partners share obligations to the debt or any potential financial fallout.
Corporation — In forming a corporation, you establish a clear boundary between your personal finances and that of the company. Owners and shareholders are not personally responsible for the debt or obligations of the business.
Limited Liability Corporation (LLC) — An LLC also limits the personal exposure of a business owner or shareholder to the company's liability and debt. This is recognized on the state level rather than the federal.
The type of entity that you choose when forming the business will have a profound impact on the future of the business, all tax considerations and your personal finances. Mistakes at the onset during the formation period can follow the venture throughout the life of the company.
Milwaukee Small Business Planning Lawyer
We take the time to listen to our clients and understand specific and individual business goals. Through this understanding, we individualize our guidance to further these objectives. We provide you with the information and insight needed to select a path that will serve as a framework to your business's growth and advancement. Our experience helps our clients avoid common mistakes and costly errors.
There is also a wide range of additional factors that must be considered during this process, including entity tax.
To arrange an initial consultation to discuss entity selection, business formation and the options available, please contact our Milwaukee small business planning attorney at 800-645-9064.