Aggressive Milwaukee Business Fraud Attorneys Ready To Assist You
Also Protecting Businesses in the Kenosha, Madison, Green Bay, Wausau, Waukesha, Racine, and Janesville Areas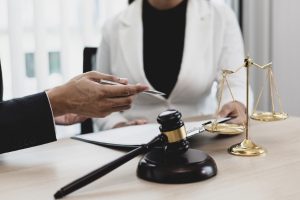 Many business disputes involve an allegation of fraud. Standard contract actions often involve fraud in the form of misrepresentation of capability or intention to perform.
Kerkman & Dunn's experience in litigating matters involving fraud is extensive. Our Milwaukee business fraud lawyers have successfully litigated matters in federal courts, bankruptcy courts, and state courts also including Wisconsin, Ohio, California, and Arizona. They have represented both the party claiming to have been defrauded and the party alleged to have done the defrauding. Frequently, a party is successful because of the ability to discredit the other party by finding inconsistencies in testimony or a change in position. It is crucial to do a thorough investigation in the beginning of a case and then chart the case from there to keep a consistent position.
In one case, a Kerkman & Dunn attorney represented creditors of a jeweler. They forced the jeweler to take the 5th Amendment to several questions in depositions, destroying the debtor's credibility. The court found for the creditors.
Fraud is a particularly useful tool in insolvency situations. When a principal is hiding behind a corporate veil and claiming the company owes the debt and cannot pay it, a well founded allegation of fraud avoids the corporate veil and can be used to hold the principal accountable. In one action, Mr. Kerkman sued the corporation but also brought in the principals on the basis that they had committed fraud. The result was a favorable settlement.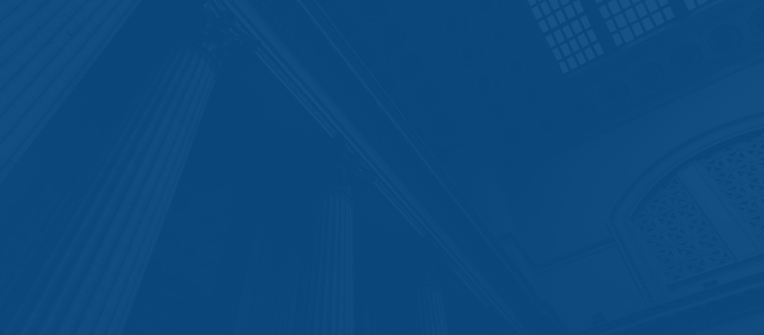 Contact our firm today to speak with an experienced Milwaukee business fraud attorney. Let us protect you.