Business Litigators in Milwaukee Helping Enforce Noncompete Agreements
Serving the Areas of Milwaukee, Madison, Green Bay, Wausau, Waukesha, Racine, Kenosha, and Janesville
Kerkman & Dunn has litigated and drafted provisions that limit competition by former employees and business owners. An important consideration in drafting these provisions is which law will apply. Wisconsin law is narrow in focus. It is easy to run afoul when drafting non-compete covenants in employment agreements. Other states, including California, prohibit these agreements for employees but not for former business owners. Knowing the business litigation and employment practices in regard to the non-compete is critical to a business being successful should the need arise to pursue protection under the contract.
Business lawyers at our firm have experience with the enforcement of non-compete covenants in Wisconsin, Arizona, and California. Our non-compete agreement attorneys have successfully enforced an action by an employer against a former employee in Arizona and avoided the enforcement of a non-compete covenant by one party to a soured business relationship in California. The Kerkman & Dunn team has successfully brought actions to enforce several in Wisconsin.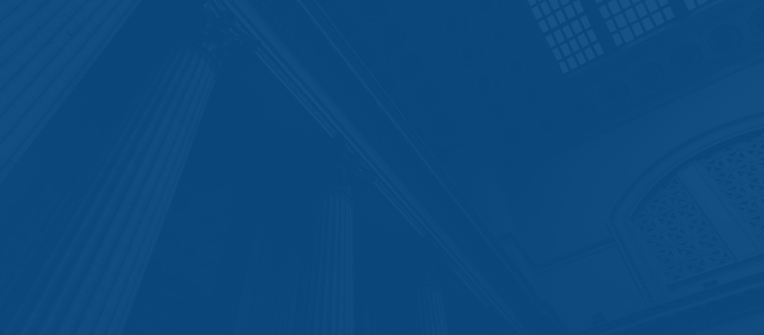 Contact us today to speak with an experienced business attorney who can help enforce non-compete agreements.