Business Attorneys Litigating Trade Secret Matters
Serving Milwaukee and the areas of Madison, Green Bay, Wausau, Waukesha, Racine, Kenosha, and Janesville
Finding that a competitor or former employee stole a trade secret is important in any business dispute. Such a finding can result in punitive damages and payment of attorney fees. Many times success depends on showing that the information is valuable (meaning costly to develop) and that there were reasonable efforts to keep the information secret.
The trade secret lawyers at Kerkman & Dunn have litigated trade secret issues many times in different courts, applying different state laws. Those cases involved customer lists, the internal workings of websites, and processes which have not been patented. Trade secret issues often are raised in conjunction with noncompete covenants and other business disputes.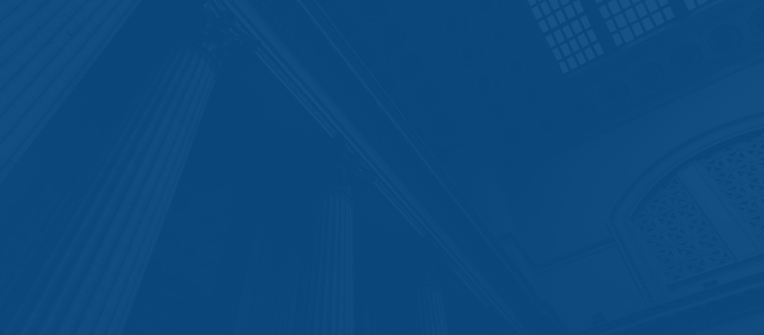 Call us today to discuss your case. We are here to help protect you and your interests.