Dedicated and Experienced Business Attorneys Handling Court-appointed Receiverships for Milwaukee Businesses
Also Serving Businesses in the Wausau, Waukesha, Madison, Green Bay, Racine, Kenosha, and Janesville Areas
Chapter 11 is one of the most common solutions for struggling businesses to regroup and renew operations from a more stable position. Another common option in Wisconsin is a "Chapter 128" case, also known as an assignment for the benefit of creditors. For many companies facing financial challenges, a Chapter 128 filing is a viable alternative to filing bankruptcy, liquidating property, streamlining the liquidation of the company and realizing value.
It allows business owners to wind down the business or company through the appointment of a court-appointed receiver, in a structured and intentional way that will maximize value. Chapter 128 cases may be filed by the business and voluntary or may be initiated by the secured lender. In either event, Kerkman & Dunn's attorneys represent companies in Chapter 128 cases and they represent the receiver in Chapter 128 cases.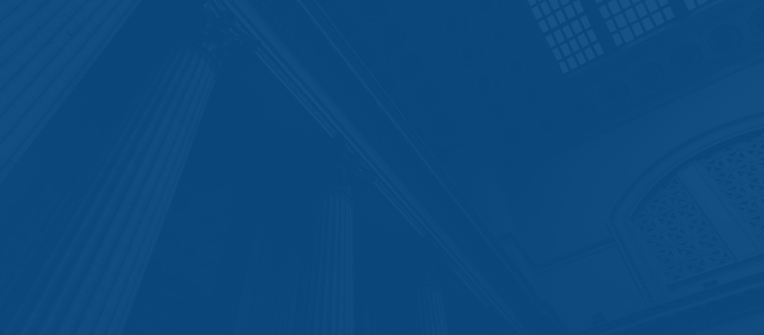 Milwaukee Receivership Attorneys — Representing Clients In Chapter 128 Cases And Assignments For The Benefit Of Creditors In Wisconsin
The process for a Chapter 128 case is generally straightforward and well established but can be flexible. After initially filing a petition (voluntary or involuntary), the court appoints a receiver who will step in and handle the affairs of the business. This receiver liquidates the assets of the business by receiving broad powers to accomplish this job.
One of the principals of Kerkman & Dunn regularly serves as a Chapter 128 receiver throughout Wisconsin, and Kerkman & Dunn represents her as the receiver. Few firms in the region are qualified to handle this process. At Kerkman & Dunn, our firm is recognized for our skill in acting as receiver for companies undergoing this form of business liquidation. Our receivership lawyers' experience and focus on Chapter 11 bankruptcy and business litigation equip us with the perspective and insight to avoid common mistakes and costly errors.
An effective receiver must be able to make business judgments quickly, which requires being highly knowledgeable of what is feasible and what is in the best interests of the business, now and in the future. The firm must also possess the litigation skills needed to handle any disputes, should they arise. The receiver must be organized and prepared to handle the nuts and bolts of running and liquidating a variety of businesses. At Kerkman & Dunn, we handle this work in-house. When our business attorneys in Wisconsin are appointed as the receiver, all interested parties have direct access to the receiver.
To arrange an initial consultation to discuss your case, please contact our Wisconsin law firm today at 800-645-9064.
We are a debt relief agency. We help people file for bankruptcy relief under the Bankruptcy Code.