Business Attorneys Protecting Milwaukee's Businesses from Unfair Competition
Serving the Areas of Janesville, Madison, Green Bay, Wausau, Waukesha, Racine, and Kenosha
The allegation that a trade secret was taken or that a noncompete covenant was violated usually includes a claim of unfair competition. Some states have statutes specifically prohibiting unfair competition. Other states rely on common law.
Kerkman & Dunn has both brought and defended cases alleging unfair competition. Some have involved injunction hearings, some have been favorably determined after trial and others have been favorably disposed of on summary judgment.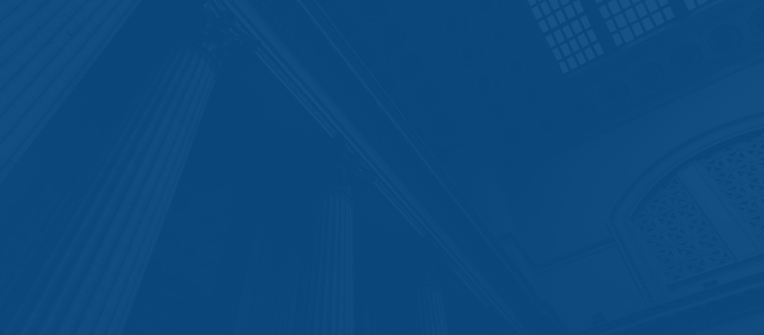 If you feel your business has been faced with unfair competition, call our business law attorneys today to learn how we can help.