Business Attorneys Helping Milwaukee Businesses with Mergers and Acquisitions
Serving the Areas of Madison, Wausau, Waukesha, Racine, Kenosha, Janesville, and Green Bay
Our firm has represented many companies like yours in acquiring businesses as either asset transfers or stock transfers from insolvent companies. The acquisitions can occur before a court proceeding is filed, or in either a state court receivership or in a bankruptcy proceeding. How the transaction is structured and whether it is a proceeding in or out of a court depends upon business and legal factors.
In some acquisitions, obtaining the assets in place and extinguishing an existing debt is important. In those cases, an acquisition of assets in a court proceeding allows the buyer to eliminate debt. The Kerkman & Dunn team represented Terminal-Electric in acquiring the assets, work in the process, and receivables of Andrae Electric, the oldest electrical contracting firm in the country, in a chapter 11 proceeding. The result: Terminal-Andrae more than doubled its business and continues to thrive.
In other situations, buying the business before a court proceeding is important to protect trade relationships and the trade name in the industry. Kerkman & Dunn Law Firm has represented buyers and sellers.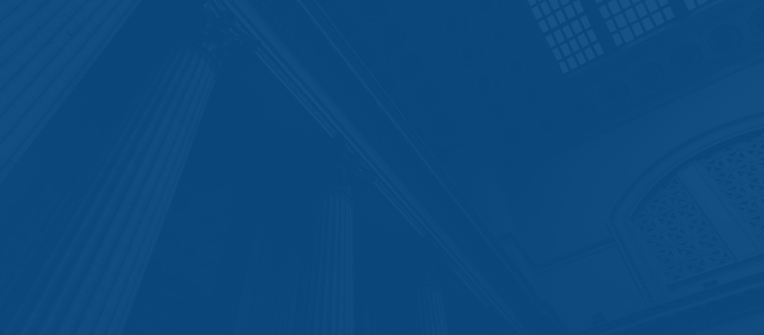 Call us today to speak with an experienced business litigator who can assist with the legalities of a business acquisition or merger.