Experienced Litigators Serving the Madison, Green Bay, Wausau, Waukesha, Racine, Kenosha, and Janesville and Milwaukee Areas
Kerkman & Dunn is a litigation law firm. If you are facing a legal dispute, we are here to help you enforce your rights. While many types of cases can be categorized into broader areas, some disputes stand on their own. Our general litigation practice focuses on the types of disputes that don't neatly fall into other categories.
Not every case can be easily categorized. While many – maybe even most – cases fall into our specific practice areas, some disputes simply defy categorization. When you need representation for litigation involving something like horse law or a dispute with a local government, how do you find someone who can represent you in negotiations and, if necessary, in court?
At Kerkman & Dunn, we make it easy: If you need representation for a dispute, we're here to help. We are litigators, and we pride ourselves on having the skill, resources, reputation, and experience necessary to help our clients regardless of what life or business throws their way. With decades of experience in Wisconsin, we have most likely handled a case involving legal issues similar to yours. But, if we haven't, we enjoy a challenge. We are committed to obtaining results for our clients, and our litigation team will work tirelessly to ensure that we are able to build and execute a cost-effective strategy designed to protect your interests. To discuss your case, contact us today.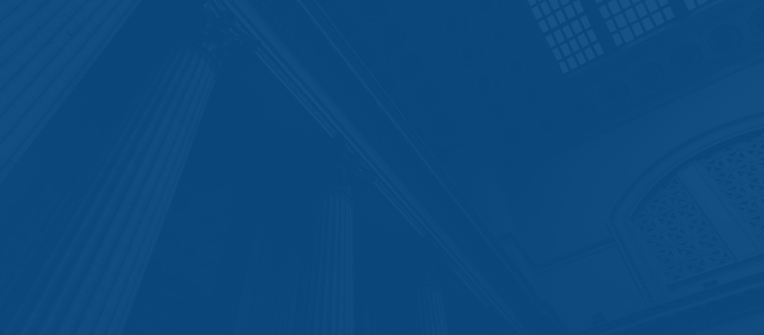 Why Choose Kerkman & Dunn for Your Dispute?
At Kerkman & Dunn, litigation is all that we do. While other firms have teams of attorneys practicing in multiple areas and bill themselves as "full-service" law firms, we take a different approach. By focusing exclusively on litigation, we have been able to develop an innovative approach that allows us to effectively represent our clients with an unmatched blend of expertise, teamwork, and client service.
Some common disputes that the Kerkman & Dunn team have experience working through include contractual disputes and landlord-tenant disputes. The team is skilled on getting the best possible result out of difficult situations like these.
Here is what we have to offer:
Commitment – With us, your interests always come first.
Experience – Our attorneys have more than 50 years of combined litigation experience.
Flexibility – We offer a variety of options when it comes to structuring cost-effective litigation strategies.
Reputation – Over the years, we have developed a strong reputation for effectively representing our clients in both state and federal court.
Results – We have secured settlements and judgments for our clients valued as high as $110,000,000, and have successfully represented clients against some of the largest law firms in the country.
Discuss Your Case with an Attorney at Kerkman & Dunn
To learn more about what we can do for you, we invite you to schedule a confidential consultation at our offices in Milwaukee. Call 414-277-8200 or submit a request online to speak with one of our experienced litigators today.