Proven Milwaukee Fraudulent Transfer Attorneys Ready To Serve You
Also Serving the Areas of Wausau, Waukesha, Racine, Kenosha, Janesville, Madison, and Green Bay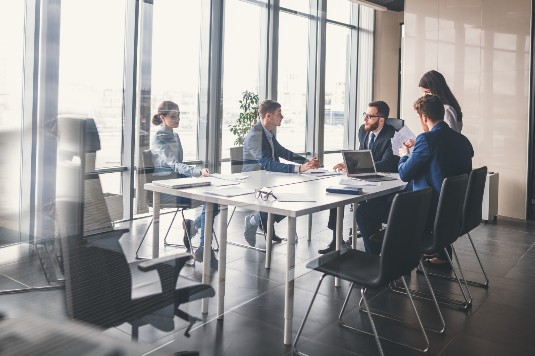 The garden variety of a fraudulent transfer occurs when a debtor transfers property to another, usually a family member, without adequate consideration and while "insolvent."
Another use of fraudulent transfers is to pursue principals of an insolvent company. It can be argued that the principal is liable for company debts because the company was under capitalized or the company has no assets as a result of planning by the principal.
Our Milwaukee fraudulent transfer lawyer at Kerkman & Dunn has significant experience avoiding such transfers and holding principals liable when they attempted to hide behind the corporate veil. The result is collecting a debt that otherwise would not have been collected.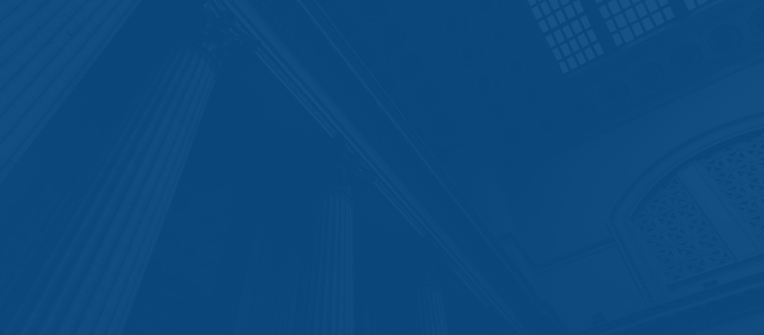 Call our offices today to speak with an experienced Milwaukee fraudulent transfer attorney who can help protect you from damage from fraudulent transfers.