Bankruptcy Attorneys Helping Businesses Avoid Filing Chapter 11 in Milwaukee
Serving the Surrounding Areas of Janesville, Kenosha, Madison, Green Bay, Wausau, Waukesha, and Racine
When clients approach the lawyers of Kerkman & Dunn for assistance in restructuring the finances of their business or venture, we first explore all potential options and alternatives that are available. Chapter 11 is a powerful instrument for saving a business in a wide range of scenarios, but it is not always the best possible avenue.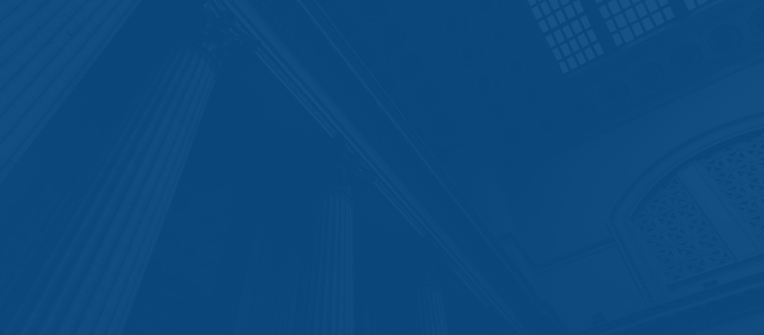 Debt Workout Attorneys — Assisting In Avoiding Chapter 11 Bankruptcy In Milwaukee
Before we ever discuss any options or avoidance of bankruptcy, we first take the time to listen to the business owners to capture a detailed understanding of the business's operations, goals and challenges. This enables us to put together choices and alternatives that meet those goals and best position the business or company for success, both now and in the future.
A significant component to this is the ability to negotiate debt settlements with the appropriate lenders and creditors. We craft innovative agreements to present to these parties to decrease the amount owed and offer an agreeable repayment plan that serves the interests of our clients.
Our reputation and the rapport we have built with lenders and creditors throughout the state overcome common breakdowns other firms may encounter as they work to negotiate and settle debt out of court. We are able to create agreements with many of these lenders that benefit our clients. Because of our reputation for success and preparation in court, lenders and creditors would often rather take the settlement we offer than face us in court.
If the matter does go to litigation, however, you can be assured that we will effectively handle the case in a timely and successful manner. While other firms may send the matter through months of paperwork and motions, we are known for our efficiency in this process. Clients come to us when they need results quickly.
Talk to a Bankruptcy Attorney in Milwaukee Today!
To arrange an initial consultation to discuss your case, please contact our law firm today at 800-645-9064.
We are a debt relief agency. We help people file for bankruptcy relief under the Bankruptcy Code.