Business Litigation Attorneys Protecting Milwaukee Business Owners
Also Protecting Business Owners in Madison, Green Bay, Wausau, Waukesha, Racine, Kenosha, and Janesville.
When a business or entity goes through bankruptcy, certain debts and obligations are discharged. Others are retained and put into a reorganization plan. As the finances of the business are restructured, the tax implications of bankruptcy emerge. Some of these changes are obvious and would be caught by most business owners. Many, however, are more complicated and difficult to catch.
To protect your interests and the long-term financial health of your company, it is important that you have the skill and understanding of a capable firm. At Kerkman & Dunn, our team of attorneys has the tax background and ability to foresee potential implications that may arise during the Chapter 11 process and in the years to follow. We have bankruptcy tax attorneys on staff that provide the insight of a master in accounting, helping to forecast how this will affect your future filings and providing alternatives to mitigate costly consequences.
The manner in which the bankruptcy will proceed and the impact it has upon taxes will depend in large part on the type of entity the company is. This can also affect the personal finances of the proprietor or partners that own the company. Additionally, the specific operational and financial details of the business will direct the outcome of the matter.
We tailor our guidance and representation to the specifics of the company. By taking time to discuss the business itself, internalizing the long-term goals and objectives of the venture, we are able to provide customized solutions that will continue to serve the company through the future.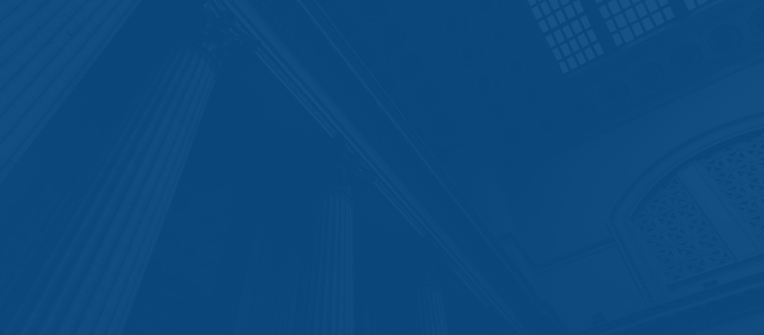 Contact A Milwaukee Bankruptcy Tax Lawyer
To arrange an initial consultation to discuss the financial challenges of your business and the options available, including Chapter 11 bankruptcy, please contact our law firm today at 800-645-9064.
We are a debt relief agency. We help people file for bankruptcy relief under the Bankruptcy Code.