Experienced Business Litigation on Behalf of Creditors in Milwaukee
Also Providing Litigation in the Following Areas: Madison, Green Bay, Wausau, Waukesha, Racine, Kenosha, and Janesville.
Effective representation of a creditor involves expertise in state law and bankruptcy law. The professionals at Kerkman & Dunn have represented secured and unsecured creditors for 17 years.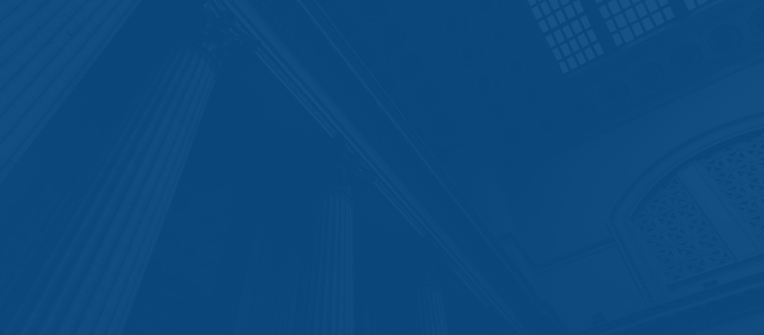 Getting Paid Quickly Requires Experience
A fully secured creditor is usually in a good position. However, there can be problems. Successfully obtaining the collateral without damage is not always easy. Frequently, action must be ex parte (without notice for and oftentimes without the presence of the other legal party) and quickly completed. Even if that is not possible, obtaining the collateral may not be in the creditor's best interest. Taking aggressive action may result in the debtor seeking court protection which means more cost and delay. In order to be paid quickly and in cash requires the kind of experience which comes from many years of practicing in the area.
What if I am an Unsecured Creditor?
An unsecured creditor is at greater risk. The debtor has time on its side and can delay a creditor while the debtor finds ways of disposing of assets to become judgment proof. Sometimes, prejudgment attachment is the only remedy for assuring payment. However, pushing too hard can result in the debtor seeking court protection. Kerkman & Dunn provides the guidance you, as a creditor, will need.
Contact a Litigation Lawyer in Milwaukee Today!
You, as a creditor, have rights. Let our business litigators work on your behalf. We can offer you the expertise and experience you need to navigate through any difficulties. Contact our offices today!