If you run a business in Milwaukee, then chances are you've already worked with at least one lawyer. Maybe they helped you set up your business, or dealt with trademark and copyright filings. Do you have a regular business lawyer though? Someone that you can count on when business needs arise and who will be in your corner when legal problems become your problems? When you need business litigation in Milwaukee, you can coin on Kerkman & Dunn to get the job done.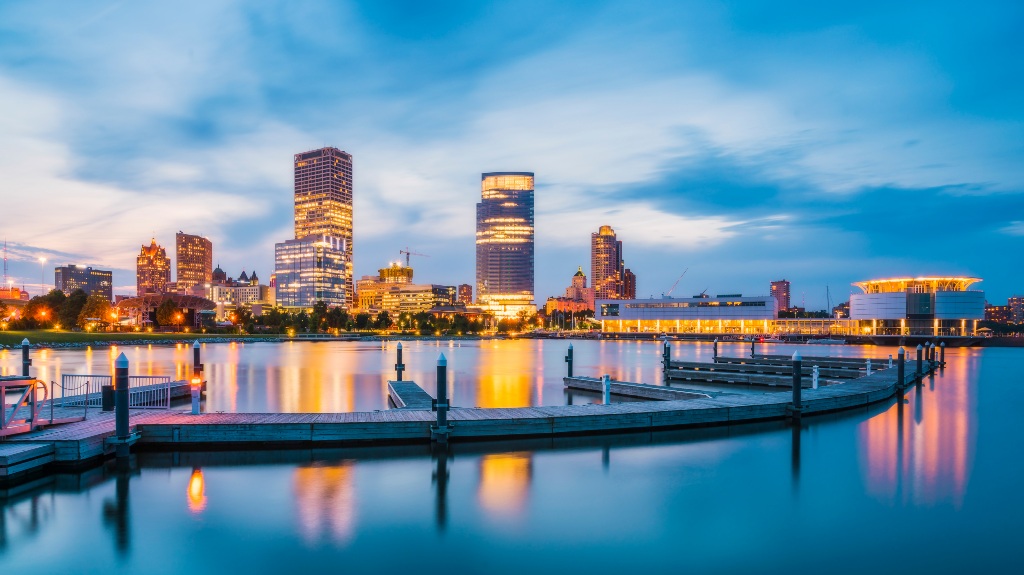 Legal Services In Milwaukee
Business Fraud
Whether your business has been the victim of fraud or your business has been accused of fraud, we can help. We have legal experience on both sides of business fraud cases in Milwaukee.
Commercial Litigation
From employment-related lawsuits to difficult intellectual property disputes, our law firm is ready to enforce your legal claims. whether you are a corporation or an individual our team can help.
Construction Litigation
Are construction defects leading to major losses? We can take construction companies to task with our large network of Milwaukee-based industry experts. We consult the right people to get you the correct outcome.
Professional Malpractice
Professional malpractice can be a difficult practice area for many, but we have the experience necessary to present professional malpractice cases in a way that Milwaukee juries will understand.
Mergers and Acquisitions
We are here to help your business grow, and sometimes that means mergers and acquisitions. These things are never simple, but we understand how to structure them in the quickest and most financially viable way possible.
Small Business Planning
Not yet at the acquisition or merger phase? Perhaps you need help planning your business structure, organizing contracts, or even deciding which type of entity best suits your business and your long-term goals. That's where we come in.
When Should a Business Hire a Lawyer?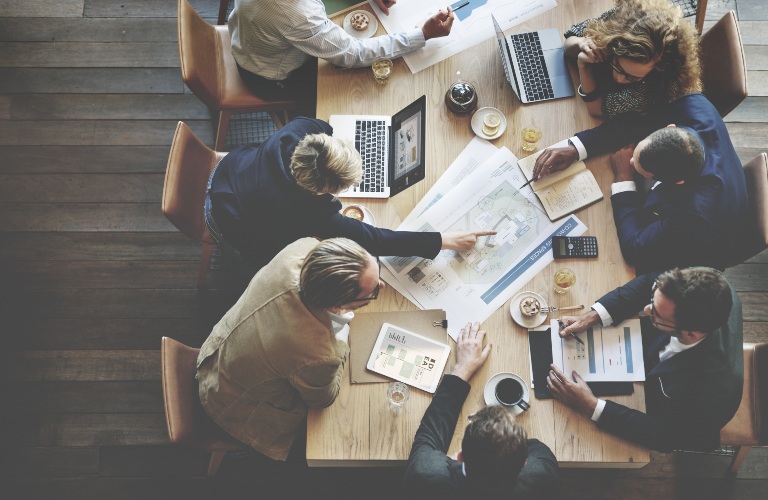 And More…
We are a multi-faceted and multi-skilled law firm that has been practicing in Milwaukee for years. We have the big law firm talent, but we give you the attention of a small law firm. We have six attorneys and with our combined skills, we can handle anything from contracts to the courtroom. You can reach out to us today at 414-775-3481 or request a consultation online.
Nothing posted on this website is intended, nor should be construed, as legal advice. Blog postings and site content are available for general education purposes only.