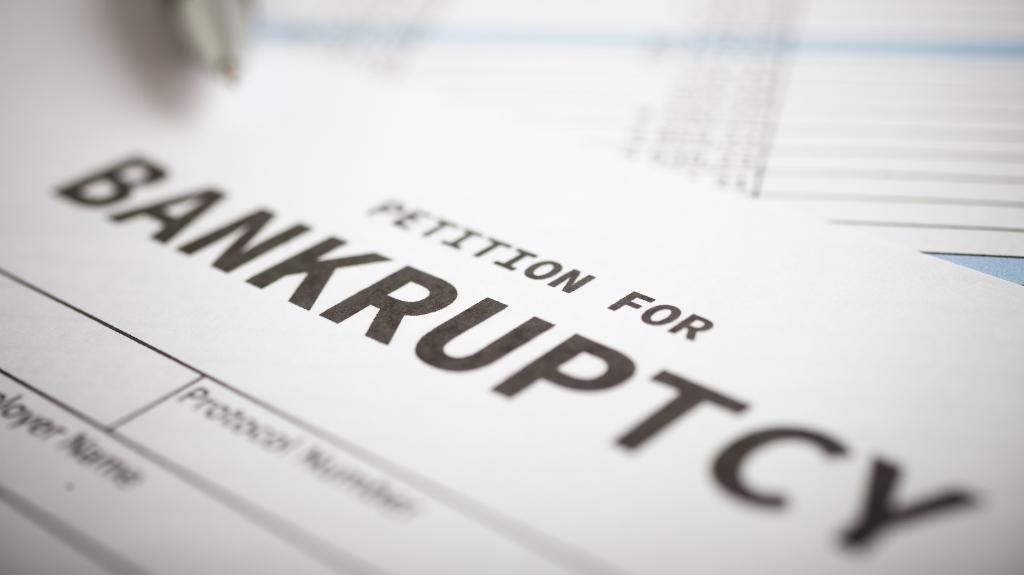 Every business is unique, as is every business's financial situation. This can lead to different strategies when it comes to handling a bankruptcy, especially with the economy the way it is. You may be wondering can a business file for Chapter 11 bankruptcy multiple times? Kerkman & Dun has the answers you are looking for.
What is a Bankruptcy Discharge?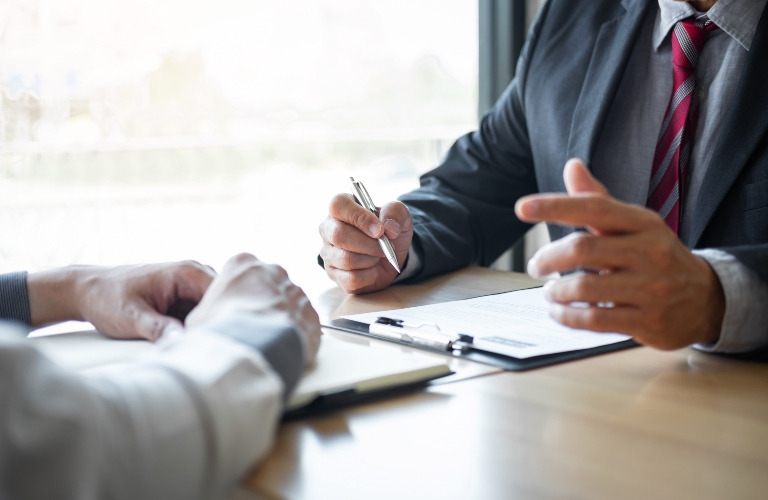 Bankruptcy carries with it a lot of terms that may not be 100% clear upon first reading, and a bankruptcy discharge is one of those terms. Essentially, a bankruptcy discharge occurs at the end of the bankruptcy. For a Chapter 7 bankruptcy, the discharge would typically occur a few months after the petition is filed.
However, for a Chapter 11 bankruptcy, this would only happen once all the payments under the payment plan have been completed. Depending on the plan that you agreed to this could be anywhere between 3 and 5 years.
How Much Time Must Pass In Between Bankruptcy Filings
The rules regarding every type of bankruptcy are different, and they even interact differently. However, if you are a business filing for a Chapter 11 bankruptcy and you previously filed a Chapter 11, then you have no waiting period to worry about so long as the original Chapter 11 bankruptcy has been discharged.
Can You Convert a Chapter 11 to a Chapter 7
Are you in the middle of a Chapter 11 bankruptcy don't think you can make it work? The courts have already planned for that possibility. You are able to convert a Chapter 11 to a Chapter 7 at any point before it's discharged so long as you didn't convert your bankruptcy already as converting from a Chapter 7 to a Chapter 11 is also possible.
Read More: Who Gets Paid First in a Chapter 11 Bankruptcy?
Business Bankruptcy Lawyer Milwaukee
If you are looking for a business bankruptcy lawyer with experience and knowledge, then you should consider the team at Kerkman & Dunn. We have years of combined experience and we are located right here in Milwaukee, WI. Contact us today!
Nothing posted on this website is intended, nor should be construed, as legal advice. Blog postings and site content are available for general education purposes only.