When you formed your business, you picked an organizational structure that fit your needs at the time. But businesses rarely stay the same and it's normal for your company's needs to change as you grow. Often, those changes can cause your original business structure to be a less-than-perfect fit for the company in its current state.
There's good news. You can change your business's organizational structure and your Milwaukee small business planning lawyers are here to help. Here are a few key steps you'll want to follow as you start the process.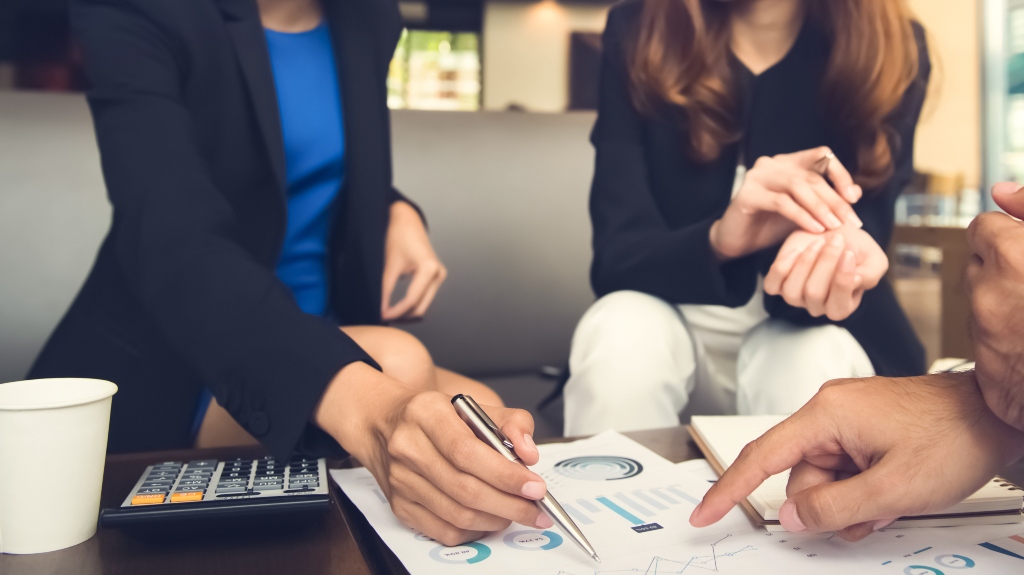 Identify Your Reasons
Before you change your business's organizational structure, you'll want to identify the reasons for the change. Think about your current structure and identify your key pain points. What about the structure isn't working for your company in its current form? Are you looking to change tax structures? Do you need to add new business partners even though you started as a sole proprietor? Whatever your reasons, and there may be many, write them down. You can use this information to help you pick a more suitable structure.
Consult With Your Milwaukee Small Business Planning Lawyer
It's always a good idea to consult with your small business planning lawyer before picking a new structure. Remember, they understand how each structure works and the benefits and drawbacks each will offer.
Schedule an appointment as soon as you've identified your reasons for making the change and be prepared to discuss those reasons with your attorney. This will help them better understand the challenges your business is facing so they can make a better recommendation on the structure that will work for your company going forward.
Make Sure All Partners Agree
If you're the only one in charge and don't have silent investors involved in the management of the business or in possession of ownership rights, you'll likely be able to make the change quickly. But if other people are involved and have ownership rights, you'll need to get their approval and agreement before changing the organizational structure of your company.
If everyone agrees with the change and the new structure, you'll be able to proceed without trouble. But if there's a disagreement, you'll need to work it out with the other partners before you can change anything legally.
Create a Plan for Coping With the Change
Once you update the structure, you'll need to update key business documents and may need to update your business plan to reflect the change and identify the steps you'll take to make sure the new structure will work for your needs. The team at Kerkman & Dunn is here to help you every step of the way.
Schedule a Consultation Today
If you're worried that your current business structure no longer serves your needs, don't continue to struggle needlessly. Instead, work with the experienced Milwaukee small business planning lawyers at Kerkman & Dunn. Our team understands that business needs change as your company grows and evolves. We'll help you evaluate your company's current structure and, if a change is in your best interest, we'll help you identify the right one. Contact us today to schedule a consultation.