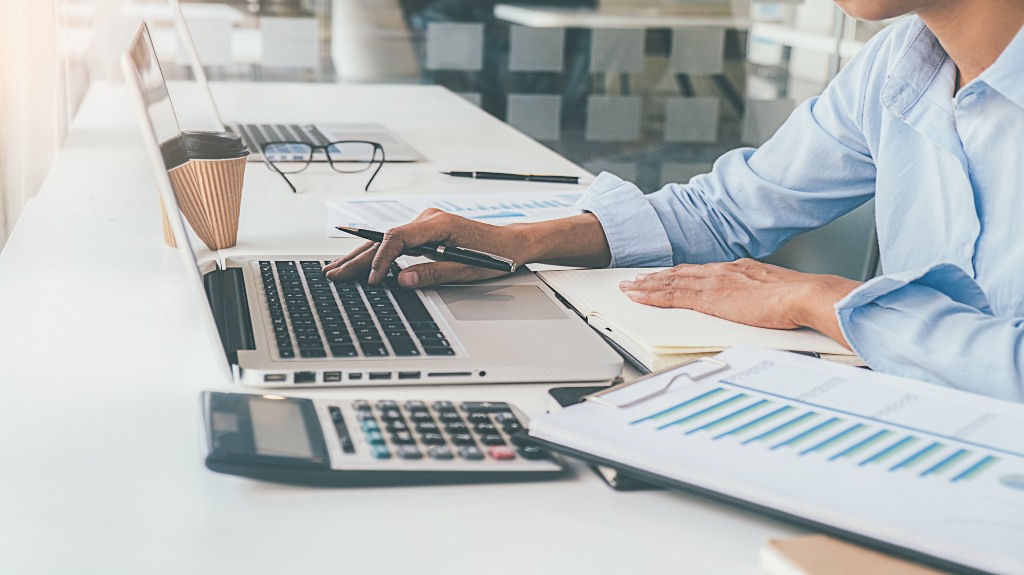 Are you in the midst of a bankruptcy for your business? Maybe you are filing for a Chapter 11 but not sure if a Chapter 11 is going to work. Can you change a Business Chapter 11 into a 7? Kerkman & Dunn is here to help you navigate bankruptcy law with your business.
Converting Your Bankruptcy Case
Often, the legal framework is fairly rigid. By its very nature, there are a lot of rules. If you have filed for a Chapter 11 bankruptcy, and suddenly find yourself in a place where a Chapter 7 seems like the only option for your business, then you are allowed to convert.
Read More: How Long Does Chapter 11 Bankruptcy Take For a Business?
Can Your Business Be Forced into Conversion?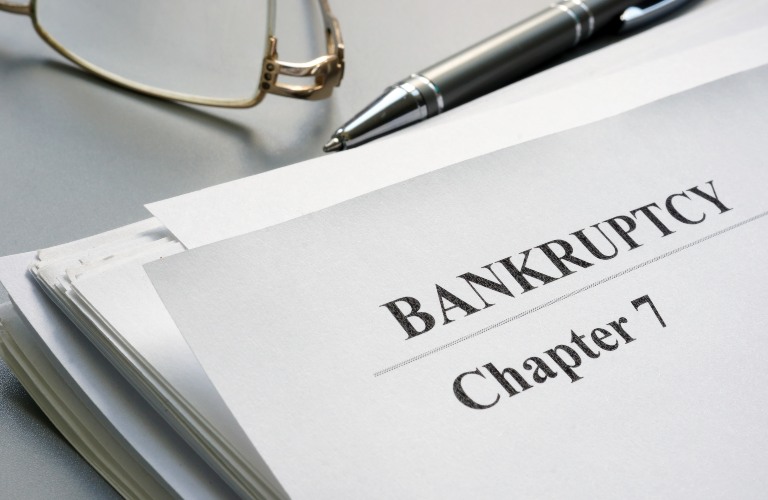 Not only can you convert, but the courts can also force you to convert if the creditors make a claim against you. This can happen if it is believed that there is no profitable core to your business, you are not coming up with a reasonable reorganization plan, or you will not be able to generate cash flow during a Chapter 11.
This is another reason why you will want to have a bankruptcy lawyer on your side. A skilled law firm like Kerkman & Dunn can ensure that you have a proper plan in place, that your creditors remain happy, and that you have the best chance of avoiding Chapter 7 bankruptcy if that is your intent.
---
What Does a Business Bankruptcy Trustee Look For?
Can You Change a Chapter 7 into an 11
This is far less common, but sometimes these situations do arise. You begin a Chapter 7 only to find that there is indeed a path forward for your business under a Chapter 11. This will have to be approved by the court system.
Can You Convert Your Bankruptcy Multiple Times?
This is where the legal system draws a line. For the most part, you cannot convert your bankruptcy multiple times. If you convert from a Chapter 11 to a Chapter 7, you cannot change your mind and go back to a Chapter 11.
Read More: Can a Business File For Chapter 11 Bankruptcy Multiple Times?
The reason for this is, if this were possible, it would also be possible to abuse the system to the detriment of your creditors. Legal processes, even including bankruptcy, are meant to be as fair as possible. Delaying payment beyond a reasonable time frame, would not be fair to those that you own money to.
Nothing posted on this website is intended, nor should be construed, as legal advice. Blog postings and site content are available for general education purposes only.