Are you a new business owner? Then don't fall into these common pitfalls. Kerkman & Dunn is here to help you. Learn from some common legal mistakes made by new business owners that we encounter all the time.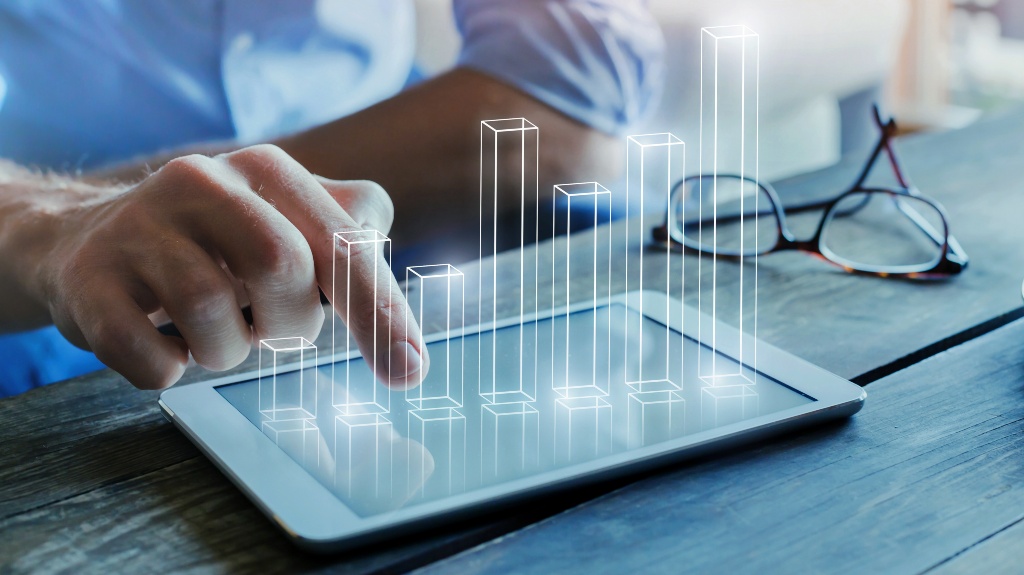 Don't Wait to Get a Business Lawyer
When you are looking to start a business, you have a lot of stuff on your mind, but do not neglect the legal side of your business. A business is a legal entity. Even before you start out, you can avoid a lot of legal mistakes and pitfalls if you simply obtain the services of an experienced business lawyer.
If you operate in the Milwaukee, Wisconsin area, then you are in luck. You just so happen to be on the Kerkman & Dunn website. We are experienced business lawyers with over a decade of experience serving and setting up businesses just like yours. Let us talk you through some of the common mistakes made by new business owners to learn why you want to work with someone like us.
Forgetting the Trademark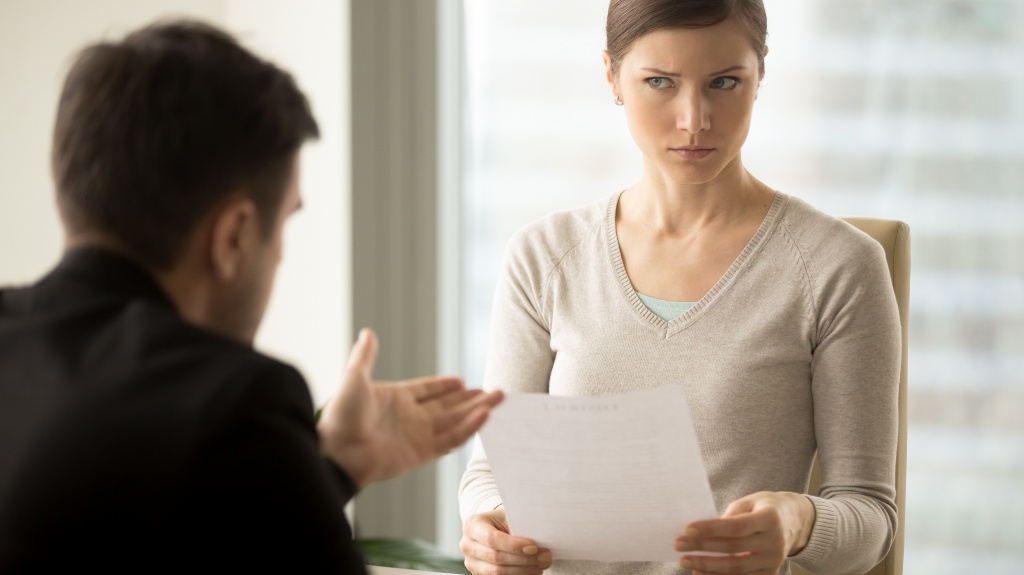 For some businesses, especially the smaller ones, you may think that a trademark is not an important thing to get taken care of. Trademarks can be applied retroactively in the event of a legal dispute, but filing that trademark in the first place, and having your brand properly claimed will avoid legal issues in the future.
Having a lawyer involved from the start with your trademark filing will ensure that it goes through quickly and without issue. At Kerkman & Dunn, we know how to ensure a smooth trademark process for your business name and can even provide consultation during the process.
Read More: What Happens if Someone Steals a Trade Secret?
Choosing the Wrong Business Type
Before you even begin your business you have to decide what type of business you are going to create. We are sure you have a good idea and a solid plan for what your business is going to do, but how is it going to be legally structured. To ensure you are off to the right start, this is something you will want to decide before you even open up shop.
Guess what, this is the perfect thing to get a lawyer involved. After all, it is in the legal space. At Kerkman & Dunn, we can talk it through with you and help you decide which business structure will be the most beneficial for the type of business you want to operate and the business goals you want to achieve.
Don't Forget To Create an Employee Handbook
You may think of an employee handbook as a stuffy piece of HR documentation that is often viewed negatively. However, if you are planning to have any employees, you will want your expectations to be documented and also legal. Your employees should know their expectations, and having a document in place will help you enforce those expectations.
This is something that a lawyer can help you with, and you'll want the experience of a strong business law firm when you draft such a document. Have we mentioned that we are an experienced business law firm? You get the idea. Get the services of Kerkman & Dunn right away and your business will be on the right legal track from the start.
---
Non-Compete Agreements in Wisconsin: What You Should Know
Nothing posted on this website is intended, nor should be construed, as legal advice. Blog postings and site content are available for general education purposes only.