Whether you are considering both bankruptcies or maybe one to save the other it can be helpful to explore the difference between business and personal bankruptcy. At Kerkman & Dunn, we are business bankruptcy experts, and we know our way around the legal aspects of bankruptcy. Let us help you understand the differences.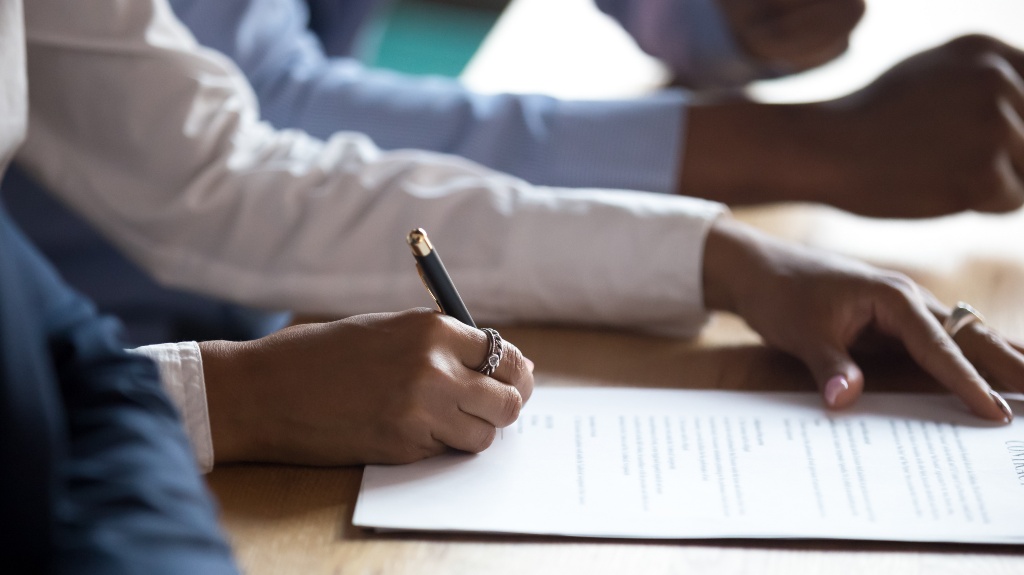 What Chapter Bankruptcies Are Available?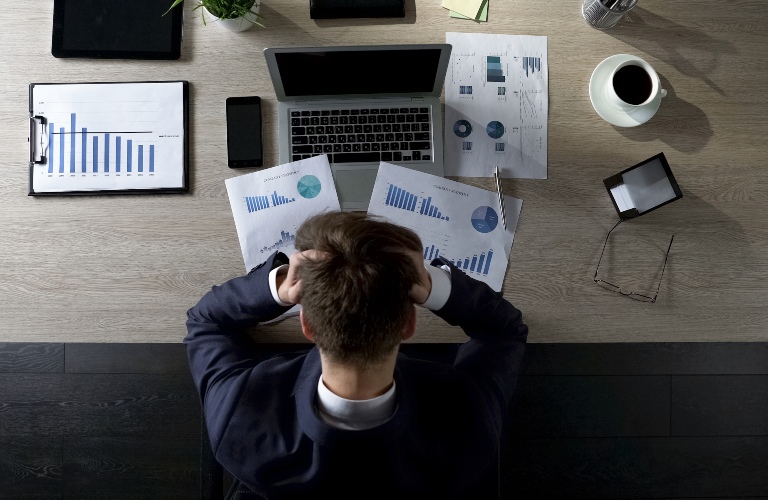 Personal bankruptcy options generally include Chapter 7 and Chapter 13. Chapter 7 is for those who won't be able to repay their debt even with restructuring options, whereas Chapter 11 puts a plan in place to repay that debt.
Interestingly, for business bankruptcy, Chapter 7 is also an option, but it works a little differently since it's just for your business. Just like personal Chapter 7 bankruptcy the trustee will sell your assets to pay off your debts. With a personal Chapter 7 though, some of your assets can be exempt, and with a business bankruptcy, the courts will only be looking at your business assets and not your personal ones.
A business does not have an option to file for Chapter 11. Instead, their "equivalent" is a Chapter 13 bankruptcy which will restructure the business and potentially sell off some assets to largely repay all or most of your debt.
Read More: Who Gets Paid First in a Chapter 11 Bankruptcy?
Do Businesses Have To Go Through a Means Test?
You may have heard that an individual has to go through a means test in order to determine if they are eligible for a Chapter 13 or a Chapter 7 bankruptcy. However, businesses do not face a similar step. In general, businesses have a bit more freedom in determining how their bankruptcy will proceed. A business can even attempt to cancel contracts with creditors if both parties are willing to do so. If you are a business owner and your business is dragging you down even in your personal life, it's usually best to file for business bankruptcy first. Most businesses can put together a plan back to profitability. Even if you can't, Chapter 7 can at least free you from the responsibilities of your business. Either way, a skilled bankruptcy lawyer can help you navigate bankruptcy law to the most favorable solution for your situation.
---
Reasons to Consider Chapter 7 When Going Out of Business
Business Bankruptcy Attorney in Milwaukee
If you are looking for a business bankruptcy attorney in the Milwaukee, WI area, then come to Kerkman & Dunn. With our years of experience in business bankruptcy law, we are ready to help you!
Nothing posted on this website is intended, nor should be construed, as legal advice. Blog postings and site content are available for general education purposes only.