Toxic tort litigation is complicated and it is often difficult to find a law firm that can handle your business's legal needs during a toxic tort case. Learn how to find the right law firm for toxic tort litigation, what the plaintiff will have to prove in order to win their case, and what constitutes a toxic tort claim in general.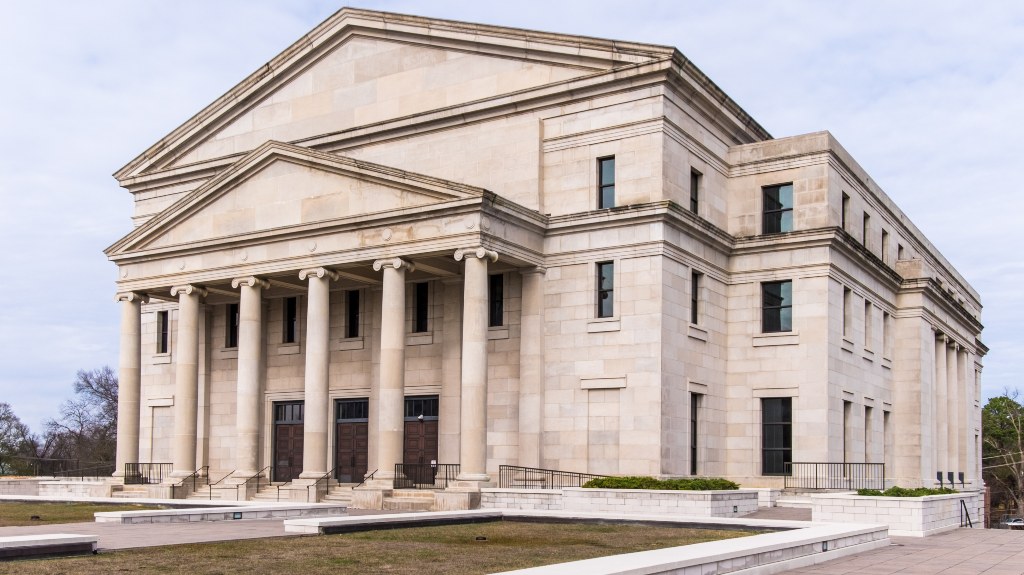 What is a toxic tort claim?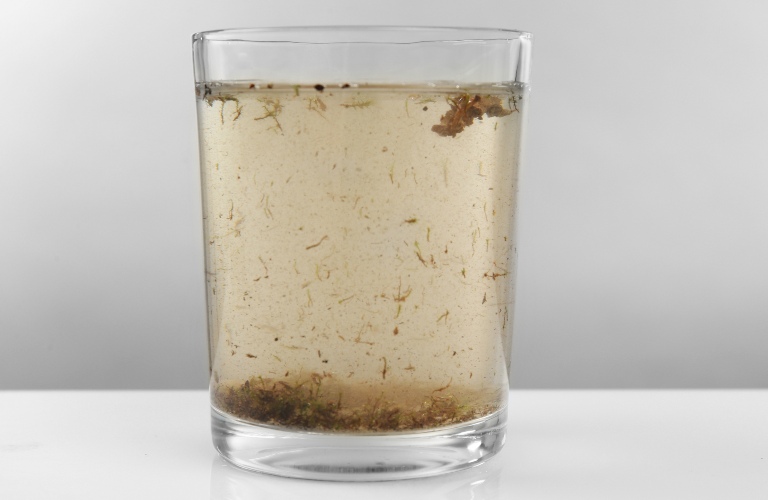 Businesses are subject to potential toxic tort claims from people harmed by exposure to dangerous substances. These commonly originate from employees both past and present and may come in the form of a class-action lawsuit. Toxic tort claims are by no means limited to those who have worked for you though. Clients, associates, visiting parties, neighbors, and anyone that could have come into contact with the harmful substance can all file a claim.
Read More: Can You Prove a Property Seller Knew About an Issue in Wisconsin?
Pharmaceutical companies are also in a unique position of legal exposure as their pharmaceutical products could be found to have unintended side effects or include unintended ingredients.
One common substance that is the source of many toxic tort claims is asbestos. It serves as a good example of a substance that was once deemed safe, but then became known as toxic. Even though the substance was once considered safe, depending on the circumstances, a toxic tort claim can still be filed, and most courts don't start the clock on the statute of limitations until after harm was discovered as opposed to exposure.
---
What Constitutes a Construction Defect?
What does the plaintiff have to prove for a toxic tort claim to be successful?
When a toxic tort case is brought to trial, the burden of proof will be on the plaintiff. There are several things that the plaintiff will have to prove for their toxic tort litigation to be successful.
The substance was dangerous
The plaintiff was exposed to the substance
The substance caused harm to the plaintiff
What do you do when a toxic tort claim has been filed against your business?
It may seem a little stereotypical or even obvious, but the first thing you need to do is hire a law firm that is experienced with toxic tort litigation. Don't waste time without an attorney or with an inexperienced law firm. Not every law firm, even those that specialize in business litigation, will have the experience and resources necessary to handle toxic tort litigation especially if there are multiple plaintiffs involved.
If your business needs an aggressive and experienced law firm to handle its toxic tort defense in Wisconsin and the Milwaukee area, then they should reach out to Kerkman & Dunn Attorneys at Law. Call the firm at 414-775-3485 or fill out an online form here.
---
What Happens if Someone Steals a Trade Secret?
Nothing posted on this website is intended, nor should be construed, as legal advice. Blog postings and site content are available for general education purposes only.