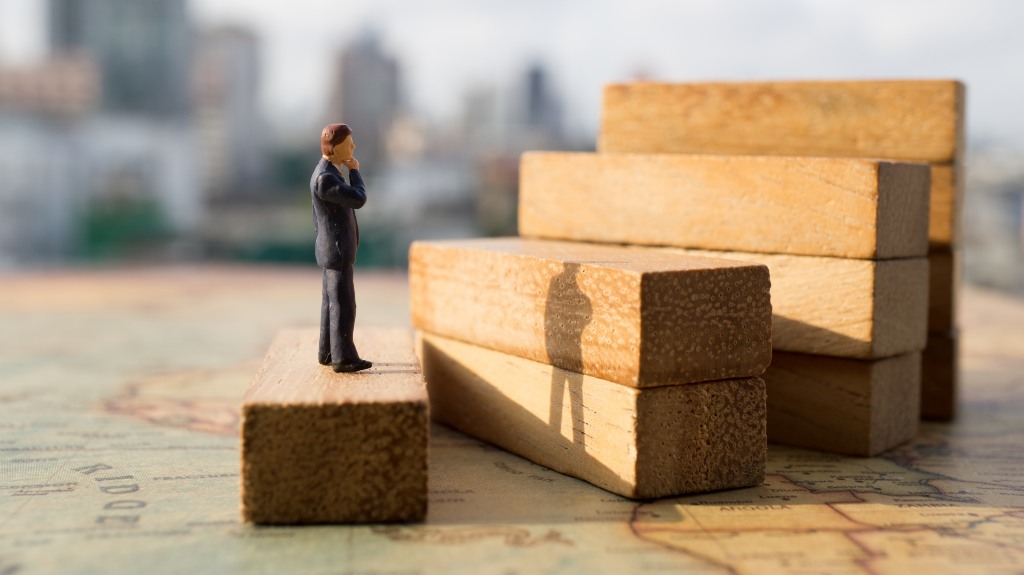 Owning a small business is a goal and a dream for many. If you are out there doing it right now, it's perfectly understandable that you are struggling. The economy is in a weird place. Inflation, rising costs of supplies, and constant uncertainty are not great conditions to keep a small business afloat.
Many will consider bankruptcy as their only viable option to keep their business going or even just to wipe the books clean so that they can comfortably move on. If you are considering a Milwaukee small business bankruptcy, then you will need help, and that's where the law offices of Kerkman & Dunn come in.
What Bankruptcies are an Option For a Small Business?
For the most part, you will be considering two different types of bankruptcy. There is a Chapter 7 bankruptcy and a Chapter 11 bankruptcy. Both have some similarities, but there is one major difference, Chapter 7 should only be considered if you plan to end your business and a Chapter 11 should only be considered if you are trying to keep your business going. Let's take a closer look at the differences.
Chapter 11 For Small Businesses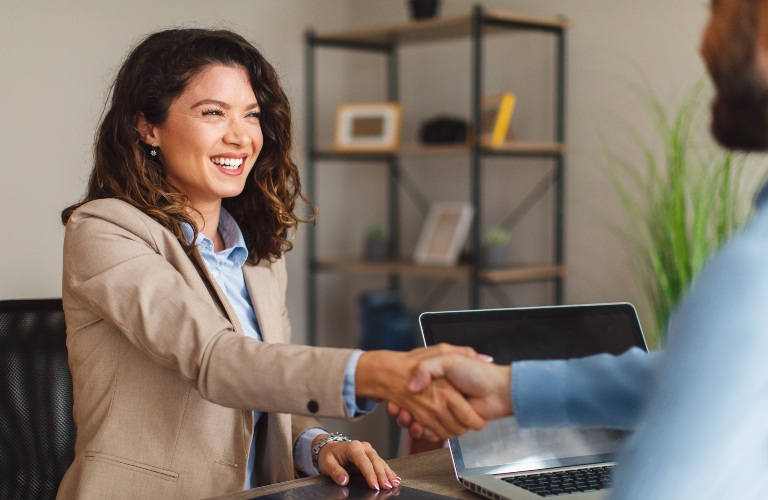 At its core, Chapter 11 bankruptcy is a way for everyone to be happy or at least mostly happy. it makes your creditors stop harassing you for payment, but in turn, you will have to put together a plan (subject to court approval) to repay your creditors at least a majority of their money while you continue to operate.
Crafting these plans can be difficult, especially without an impartial third party who understands small business needs as well as bankruptcy law. You guessed it. That's where Kerkman & Dunn come into play. We can guide you through the process and help you come up with a plan that makes everyone happy.
Read More: How Long Does Chapter 11 Bankruptcy Take For a Business?
Chapter 7 Bankruptcy
If at the end of the day, you just want to close up shop and end your business, then a Chapter 7 bankruptcy will facilitate that. Like with a Chapter 11 bankruptcy, a plan will be devised to repay creditors, but this time, your entire business will be sold in an effort to repay your creditors while your business is dissolved.
A Chapter 7 bankruptcy is easier from a legal perspective as the plan is put up to a court-appointed trustee. However, you still want an experienced lawyer's help in determining all your assets and liabilities. It's also useful to seek assistance so that you know you've explored all your legal options.
---
Reasons to Consider Chapter 7 When Going Out of Business
Nothing posted on this website is intended, nor should be construed, as legal advice. Blog postings and site content are available for general education purposes only.