If you are contemplating business bankruptcy then you may be running into terms that you aren't used to. Secured debts and unsecured debts, it can all get confusing. Sure you may have heard these terms when you accumulated the debt in the first place, but now you want to be sure, and that's where Kerkman & Dunn can help! We'll go through the secured and unsecured debt differences during bankruptcy and tell you how they are related differently by the courts during the process. First, though, let's define some terms.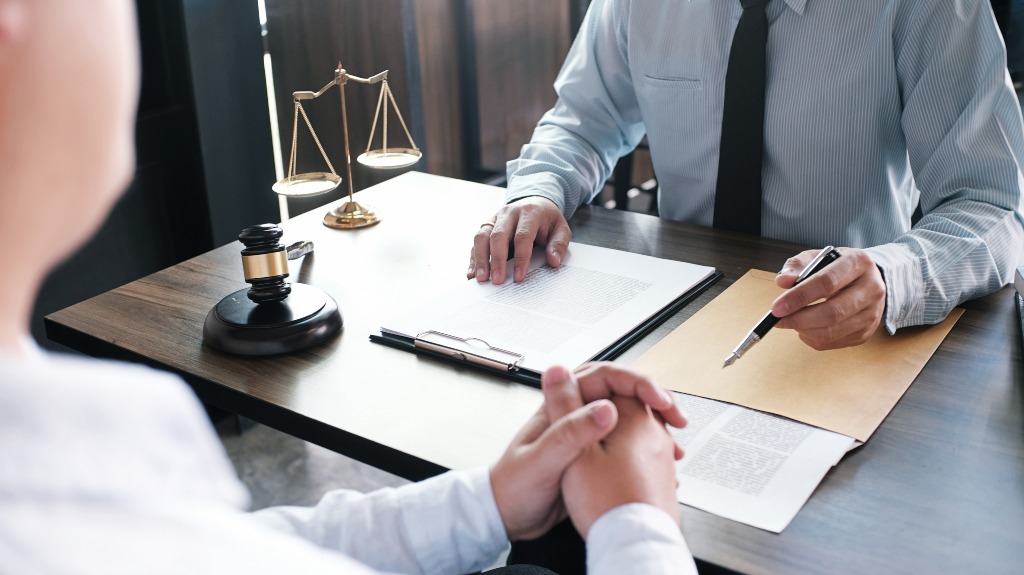 What are Secured and Unsecured Debt?
Before you enter into bankruptcy, you're going to want to have a good idea not only of the debts you have but of what types of debts those are. You may have to dig through documentation or make some calls, but we can tell you what the basic difference is between the two types of debt.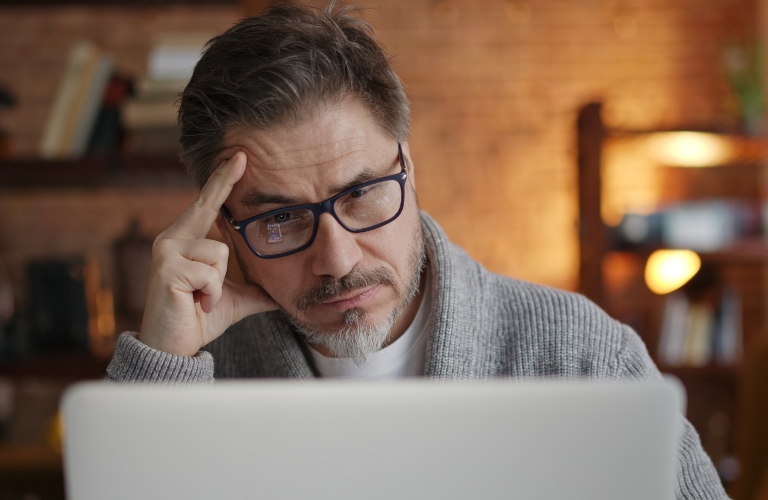 What is Secured Debt?
Most large debts are going to be secured debts, though some small debts can be secured too. These are debts that have collateral associated with them. This collateral could be property or even cash assets. Most large loans and mortgages are secured and some credit cards are also secured. Under normal circumstances, if this debt isn't paid, your collateral can be taken.
What is Unsecured Debt?
You may have guessed it already, but unsecured debt is debt without collateral. This type of debt usually comes in the form of credit cards, personal loans, medical bills, student loans, and some business loans. When this debt isn't paid, the creditor has to utilize tools such as fees, an increase in interest rate. In some cases, they can come after other assets.
---
When Should a Business Hire a Lawyer?
How are Different Debts Considered During Bankruptcy?
As you can imagine, once a bankruptcy case proceeds, secured and unsecured debt will get handled differently from each other. This is especially true when it comes to how payments should continue.
How Are Secured Debts Handled During Bankruptcy
When you file for Chapter 11 bankruptcy, you may still have to make payments on secured debts to maintain your business. Additionally, creditors may seek to take their collateral if it is deemed unessential to the operation of your business in accordance with your reorganization plan.
How Are Unsecured Debts Handled During Bankruptcy
Unlike secured debt, the courts will issue a moratorium on making payments toward unsecured debt for the 6- to 12-month period between the filing of the case and the confirmation of a reorganization plan. This can often mean that how a business's debt is structured will heavily affect its options during bankruptcy.
Read More: How Long Does Chapter 11 Bankruptcy Take For a Business?
Get Business Bankruutpcy Help in Wisconsin
Obviously, there is a lot more nuance to all of this than can be covered in a blog post. If your business needs help, and you need to understand your business debts in Wisconsin, then you should consult the services of Kerkman & Dunn. We are experienced business litigation attorneys, and we are ready to get to work for your business.
---
Nothing posted on this website is intended, nor should be construed, as legal advice. Blog postings and site content are available for general education purposes only.