Finding ways to protect your business isn't just a good idea – it's the best way to set your company up for long-term success. While hiring the right people and investing your profits into your growth and development are great places to start, you still need to find ways to protect proprietary information and reduce the risk of losing clients to other businesses. One of the best ways to do this is by implementing non-compete agreements as part of your onboarding process.
Unfortunately, there are some misconceptions about these agreements that leave many business owners hesitant to work with a Milwaukee business litigation attorney to draft non-compete documents. To help you better decide the right course of action for your company, you need to understand the pros and cons.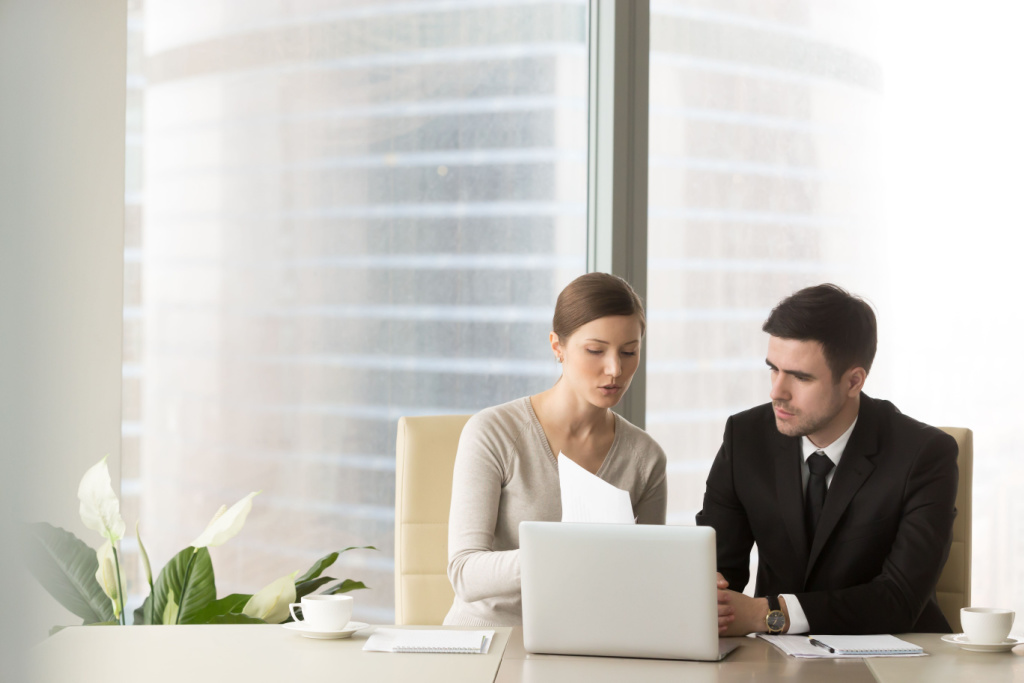 The Pros of Non-Compete Agreements
There are many benefits of using non-compete agreements to look out for your business's best interests. Here's how these agreements can help your company.
They Protect Your Intellectual Property
If an employee learns tactics or gains insider training on key tools or methodologies that make your business successful, they could take that knowledge to a competitor if they leave your company. A non-compete agreement ensures that employees will not be able to show your competitors the tools and methods you use to run and grow your business.
They Protect Against Poaching
When employees leave a business, there's a real temptation to try to convince other employees or even clients to leave the company. With a non-compete agreement in place, your employees will be prohibited from doing this for a specified period of time. This prevents unfair competition in the industry and boosts your ability to retain both your clients and your employees.
The Cons of Non-Compete Agreements
Though non-compete agreements can protect your business's interests, they're not the perfect solution for all situations. These are a few of the disadvantages of using these agreements.
They're Not Legal Everywhere
Though non-compete agreements written by a Milwaukee business litigation attorney are legal in most instances in Wisconsin, they're not legal in every state. If you do business in other states or hire remote employees across the country, your agreement may not always be enforceable.
They Can Drive Prospective Employees Away
Non-compete agreements can be a red flag for some prospective employees as they may view these agreements as limiting for their careers. This can make it harder to attract top talent and may cost you more in your recruitment and hiring efforts.
Should You Implement a Non-Compete Agreement?
Ultimately, deciding if a non-compete agreement is the right fit for your business is a matter of personal preference. Some businesses refuse to use them, while others have implemented them for years. The best way to decide if a non-compete agreement is the best option for your brand is to think about the types of information that your employees have access to. If you have proprietary methods or are worried about disgruntled employees drawing your top performers away from your company, a non-compete agreement may be a great choice.
If you're considering using this type of agreement to protect your business's interests in the long run, make sure you work with a Milwaukee business litigation attorney to draft an agreement that's legally binding and enforceable.
At Kerkman & Dunn, our team is familiar with the nuances of non-compete agreements and we have years of experience creating and enforcing these agreements on behalf of our clients. Contact us today to schedule a consultation.