While many business partnerships can last for decades and foster growth for the business, some aren't as ideal as they should be. If you've started to notice your partner engaging in questionable behaviors that are negatively impacting your business, you may be wondering if it's time to consult a Milwaukee business litigation lawyer to help you sue them.
Suing your business partner is not something to take lightly and you'll want to make sure it's even possible before you start pursuing legal action. Here are a few instances when you may want to consider suing your business partner.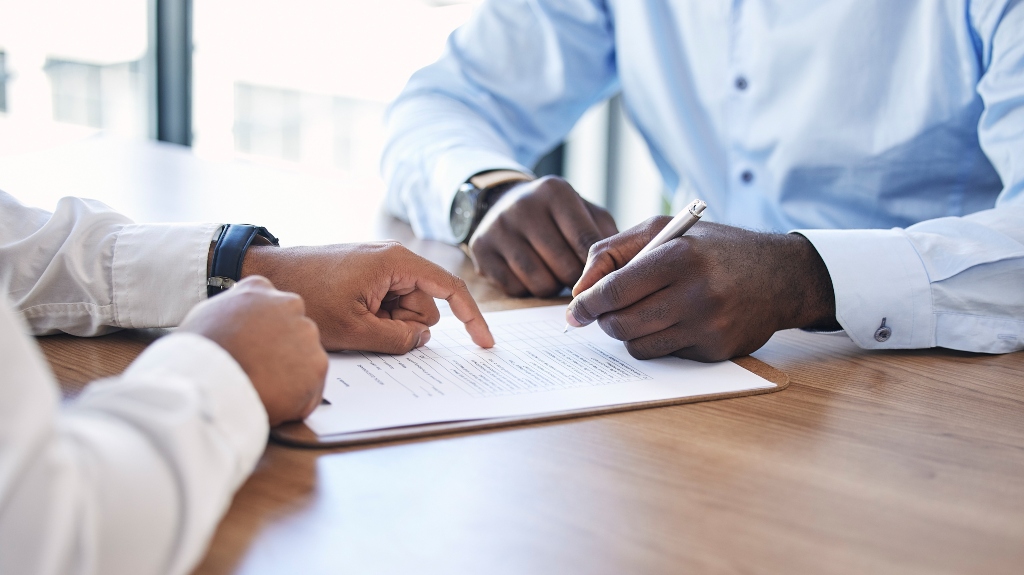 They've Breached Their Contract
When you started your partnership, you likely created a partnership contract that outlined the responsibilities and expectations both partners needed to fulfill while running the business. If your business partner violated any of those terms or failed to fulfill their responsibilities, they may have breached their contract. Depending on your agreement, you may be able to sue them for the breach.
They've Committed a Crime
You expect your business partner to be a representative of the company. That means they should uphold the values your brand stands for. If they commit a crime, their actions could threaten the way people perceive your business and may cause a negative impact. You may be able to sue them to recover damages for the losses you face as a result of their actions. Keep in mind that you'll want to review what happened with your Milwaukee business litigation lawyer before taking legal action. The last thing you want to do is try to sue your partner when your case is weak.
They're Stealing Intellectual Property
Almost every business has at least some form of intellectual property that it needs to protect. This could be trade secrets, proprietary software, manufacturing processes that are essential to producing your items, and other similar information. That intellectual property is essential to your business's success and if your partner is using that information to grow a separate business or is selling information to a competitor, you may be able to sue them.
They've Made a Breach of Fiduciary Duty
Partners are expected to act in the best interest of the business as long as they're involved in the partnership. That means they're expected to act as a fiduciary and to fulfill their duties to the best of their ability. If they act in a way that knowingly damages the company, you may be able to sue them for the breach.
Suing a Business Partner Is Possible, But Do So With Caution
If you believe your partner has violated the terms of their contract, committed a crime, or is actively stealing ideas and techniques from your business, you may be able to sue them for damages. But doing so will strain if not completely terminate the relationship you have with them and could impact your business in ways you're not expecting.
Before you start mounting a case against your business partner, consult with your Milwaukee business litigation attorney at Kerkman & Dunn. We'll review your case and help you decide if suing your business partner is the right move. Contact us today to schedule an appointment.