Whether you are starting a small business, expanding, restructuring, or just looking at some options, a lawyer can be invaluable to help you plan. Kerkman & Dunn in Milwaukee is a big proponent of small business. We like to help them grow and evolve, and we do what we can to take them to the next level, but that may leave you wondering how a lawyer can help with small business planning. We can answer that!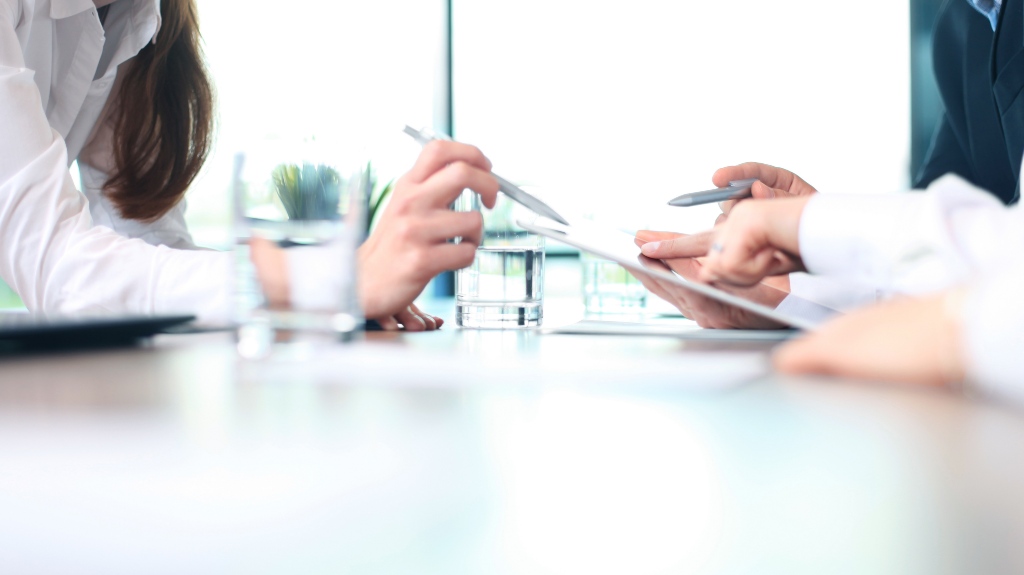 How a Lawyer Can Help With Business Plan
People don't plan to fail, they fail to plan. It's an old saying, but an accurate one. A good business starts with drafting a business plan. You may have a lot of good ideas, but to help you implement them you will want a good business plan behind you. It won't just help you understand your business, it will also help others understand your business which brings us to our next point.
Read More: When Should a Business Hire a Lawyer?
Can a Lawyer Help Your Small Business Get Funding?
If you need funding, whether you are already established or just starting out, a lawyer can be a huge help. They will know how to draft the right documents and can be consultants for you as you start on your funding journey.
A Lawyer Can Help Structure Your Business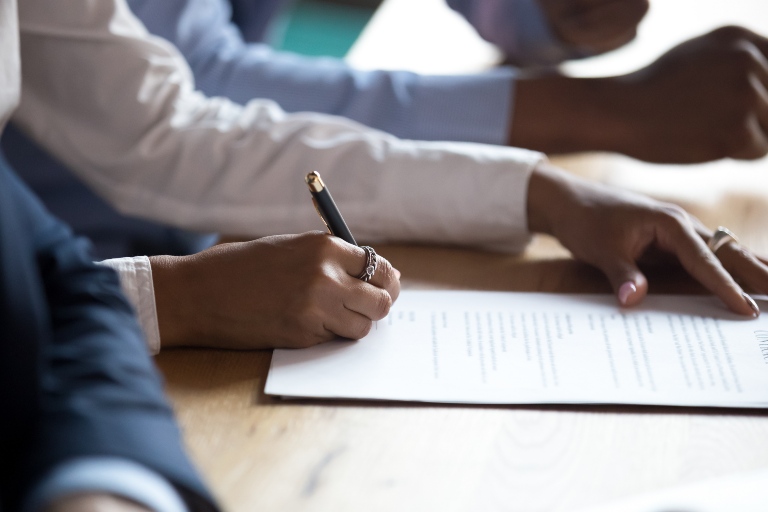 You know your business better than any lawyer, but what you may not know is the best way to structure your business. We are not talking about who to put in charge of purchasing and how the filing cabinet is organized, but rather how the business is legally structured.
There are a lot of options out there including LLC, partnership, or sole proprietorship, and a good business lawyer can help you decide which legal structure is best for your business and assist with all the paperwork and legal requirements.
How a Lawyer Can Help You Hire
Hiring doesn't feel like something that you need a lawyer for, but you should strongly consider involving a lawyer to help draft employee handbooks and contracts. Documents like these will ensure that you can enforce rules and regulations. A lawyer can also help you work through labor laws as well.
Permits, Licenses, Contracts, and All The Other Stuff a Lawyer Can Help With
This is just the start. If you need permits to work, licenses to operate, and contracts to get deals, then a lawyer will be indispensable. Lawyers can also help protect your business's intellectual property, acquire real estate, and so much more. Starting a small business is hard, but a lawyer will make it a lot easier.
---
Common Legal Mistakes Made By New Business Owners
Small Business Lawyer in Milwaukee
If you are looking for a small business lawyer in Milwaukee, WI that can do all those things and more, then you have come to the right place. Kerkman & Dunn has years of experience helping small businesses just like you. Don't be afraid to reach out to us with any business legal matter that you need to solve.