Experienced and Expertise Serving the Milwaukee, Madison, Green Bay, Wausau, Waukesha, Racine, Kenosha, and Janesville Areas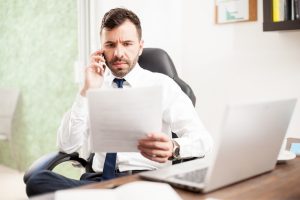 Environmental laws and regulations pose a challenge to businesses large and small. From governmental enforcement actions to toxic tort lawsuits, Kerkman & Dunn has the expertise and litigation experience needed to resolve these complex issues in a timely, cost-effective manner.
Michael P. Dunn, the firm's lead environmental attorney, has 24 years of experience representing businesses and individuals in a broad range of enforcement actions and civil disputes. In June 2009, Mr. Dunn as part of a team of defense counsel won a defense verdict in a multimillion-dollar toxic tort suit for a major landfill operator.
Whether your issues are large or small, Kerkman & Dunn can help you obtain the best result possible – contact our Wisconsin environmental litigation attorneys today.
Environmental Litigation
Wisconsin Environmental Litigation Lawyers
Environmental law is a highly complex area of the law, requiring the guidance and representation of a firm that is highly knowledgeable of local laws. At Kerkman & Dunn, our team is experienced in the environmental laws and ordinances that have the potential to impact your property or development goals.
We work with the appropriate agencies and departments to resolve any disputes or issues that may arise regarding acquiring or complying with necessary ordinances. This can include water rights. The state of Wisconsin is home to many lakes and thousands of miles of shoreline. In addition to the use of that shoreline, rivers, streams, and creeks must also be considered. As water travels across land and property, there are distinct rules regarding the rights of those landowners to use the water.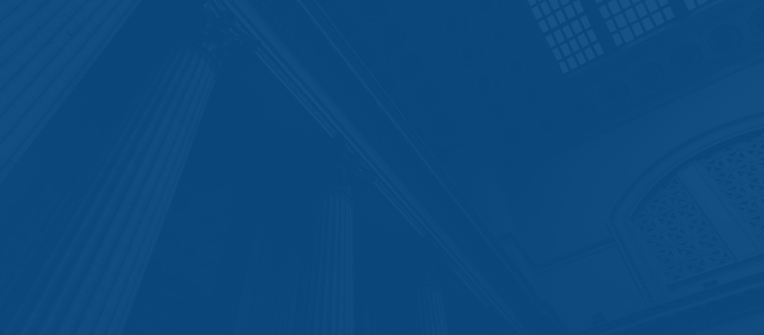 Wisconsin Property Dispute Attorneys
We also handle a wide range of property dispute issues, such as boundary disputes and disputes over the complexities of groundwater migration and the potential impact to property and property values.
Eminent Domain
When a public entity acquires private property for public projects, eminent domain requires that the private party is adequately compensated. This generally means that the government must pay the property owner the reasonable market value of the land. We represent individuals selling land and property to public entities, ensuring that your rights are recognized.
Contamination
Our team is equipped to evaluate a property, finding instances of contamination. This contamination can occur due to a range of circumstances. In some instances, industries using industrial fluids and solvents will accidentally release these chemicals into the environment. Fertilizers, motor oils, and solvents make their way onto properties, damaging the area and preventing any future use of the land.
Our lawyers assist property owners who have bought a property only to discover that there are contamination and damage to it. We facilitate the dealings with the state government for clean-up efforts, and we will deal with any federal authorities that may need to be included.
Those purchasing property have rights, and we ensure that those rights are protected throughout the purchase. This includes during interactions with sellers, prior owners, and operators of the property.
Contact A Wisconsin Environmental Litigation Attorney
To arrange an initial consultation to discuss your case, please contact our proven lawyers today at 800-645-9064.